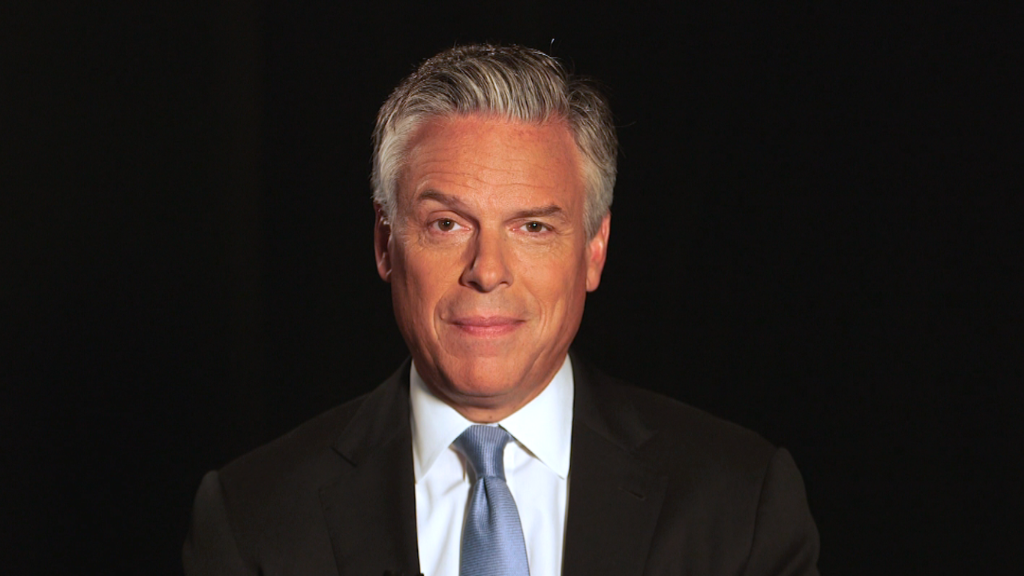 Chinese firms are on a record-breaking shopping spree, snapping up foreign firms like never before.
They have already announced a whopping $108.5 billion in foreign deals so far this year, topping the $106 billion total for the whole of last year, according to the research firm Dealogic. Chinese firms are also spending far more on average -- there have been 281 deals announced this year, versus 611 in 2015.
The largest single deal came in early February, when ChemChina offered a whopping $48 billion for Swiss company Syngenta (SYENF), a global supplier of pesticides and seeds.
Many of the announced deals still need to be approved by regulators -- a requirement that has already sunk several proposed acquisitions due to concerns over national security. In the U.S., foreign deals are vetted by a number of regulatory bodies, including the Committee on Foreign Investment in the U.S.
Related: This Chinese dealmaker wants to buy some of the world's top hotels
In mid-February, Fairchild Semiconductor (FCS) rebuffed a higher offer from a Chinese company, and instead agreed to a deal with an American rival, over an "unacceptable level of risk for a failure to obtain [regulatory] approval," according to a SEC filing.
Roughly a week later, a Chinese company dropped an investment in tech firm Western Digital (WDC) after U.S. regulators said they would investigate the transaction.
The spending record would have been shattered even earlier if Chinese insurer Anbang's $14 billion bid for Starwood Hotels (HOT) had been successful. Anbang dropped its offer after a bidding war with Marriott International, attributing the decision to "various market conditions."
Related: Chinese firm abandons bid for gigantic Australian ranch
Here are the top four China outbound deals announced in so far in 2016:
1. ChemChina - Syngenta, $48 billion
2. Tianjin Tianhai Investment - Ingram Micro, $6.3 billion
3. Haier - GE's appliance business, $5.4 billion
4. Zoomlion Heavy - Terex Corp., $4.8 billion