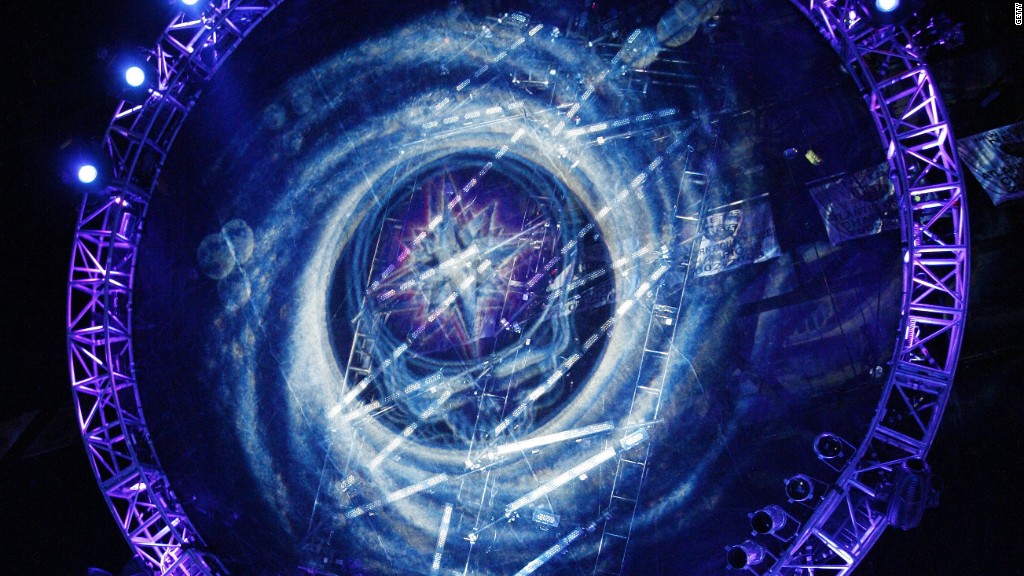 New York Attorney General Eric Schneiderman wants StubHub and Ticketmaster to help him crack down on what he says are illegal ticket resellers driving up the price of attending events in New York.
Schneiderman on Tuesday released the letters he delivered to the two services last week. In the letters, Schneiderman asked that they take steps against "high volume resellers." He particularly wants the two services to identify resellers who routinely list tickets for sale they do not own.
Ticket resellers have been a particular focus for Schneiderman in recent months. He issued a report earlier this year in which he argued the market for tickets is "rigged" against the average fan and ticket buyer.
Last week, Schneiderman's office reached settlements with six ticket brokers who agreed to pay $2.7 billion in fines. He said they violated ticket laws by not having the proper licenses, by selling tickets they did not own, and for using computer "bots" to scoop up thousands of tickets to hot events before consumers had a chance to buy tickets. Scheiderman has also proposed legislation to crack down in the use of bots.
Related: Event tickets are "rigged" says attorney general
In the letters, Schneiderman said he is trying to "end to ticket resale platforms' unwarranted tolerance of these unlawful sales activities."
StubHub said it has a "long history of working with the NY AG's office on specific issues as they arise" and that it is studying his letter. A spokesman for Ticketmaster did not respond to a request for comment early Tuesday.