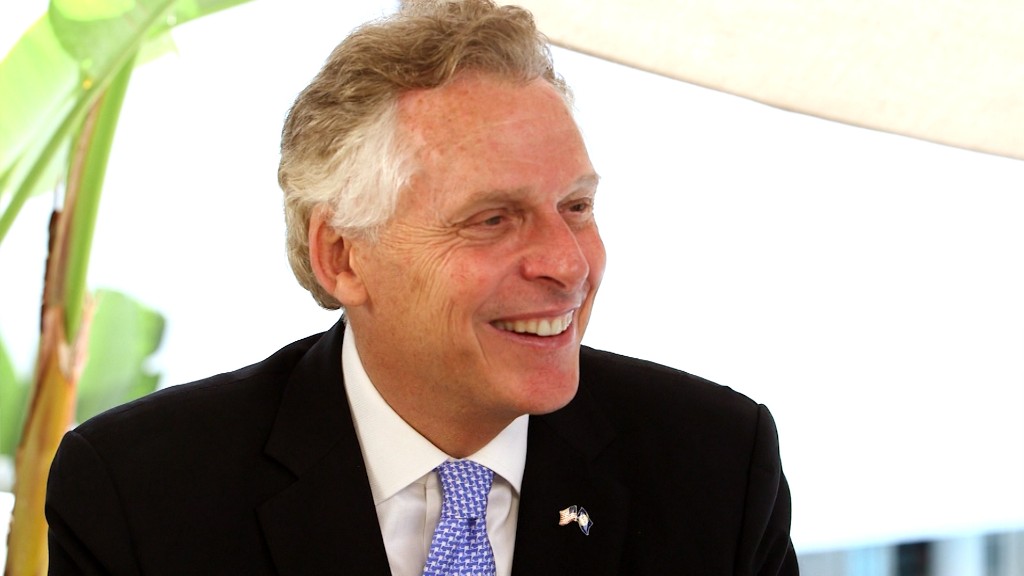 Kobe Bryant may be a basketball legend. But he just can't stop talking about his other passion: Writing.
"I love being here with you fine folks but I'd rather be at the office writing stories right now," Bryant said to a packed ballroom at the Milken Global Conference in Los Angeles. "I love storytelling, I love it, love it, love it."
It's been nearly three weeks since his legendary 60-point finale, and Bryant can't wait to start again. This time to work on his new passion: writing and creating documentaries.
In fact, he says he was writing and editing at his office right before his final game. He then led the Lakers to a come-from-behind victory.
Related: Ratings shootout between Warriors and Kobe
Bryant is a 5-time NBA champion with the Los Angeles Lakers and has made an estimated $600 million. He is now interested in making sports documentaries similar to "Kobe Bryant's Muse," which debuted on Showtime last year.
He would be the latest star athlete to venture -- broadly speaking -- into media.
After retiring in the fall of 2014, Derek Jeter launched the Players Tribune, a website for athletes to write their stories. Bryant is an investor in Jeter's site and that's where he announced his retirement.
Former NFL champ Michael Strahan too has ascended the morning talk show ranks to Good Morning America.
And Bryant's former teammate, friend, then foe and then friend again, Shaq, continues to be in the spotlight. Shaq has taken a traditional athlete-to-media path, serving as a broadcast commentator on TNT's show "Inside the NBA."
Related: Kobe's poem is latest score for 'Players Tribune'
Despite his love of writing, Bryant said he didn't have any interest in writing a book about his career.
Bryant began laying the groundwork for his post-basketball career in 2013 and 2014 when he suffered a series of injuries that he says were a wake up call that his career could end soon. In 2014, he started Kobe Inc. and invested in sports drink company BodyArmor. Beyond investing in athletic start-ups, Bryant realized that finding his next passion wasn't easy.
"I really want athletes to understand this -- you really have to work hard to understand what you want next," Bryant said. "Storytelling through sports...I'm really excited to bring that to the world."