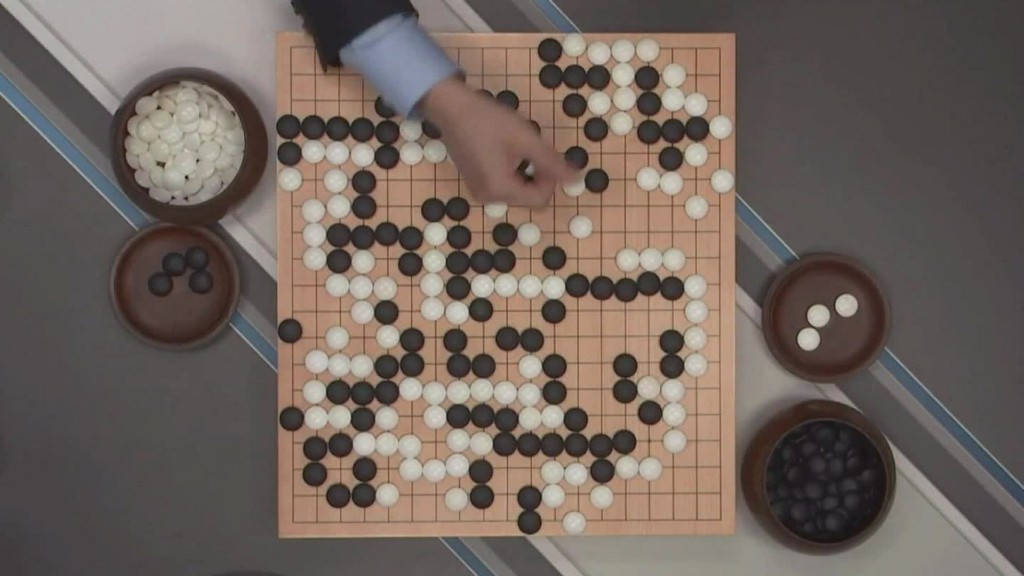 IBM is letting anyone who wants to test drive its next-generation computer by putting its quantum computing platform online.
The quantum computer holds the promise of being exponentially faster than traditional digital computers that use codes made up of 1's and 0's to perform calculations and other functions. By contrast, a quantum computer can be in an infinite number of positions, allowing the computer to solve much more complex equations and questions far more quickly.
"Quantum computers are very different from today's computers, not only in what they look like and are made of, but more importantly in what they can do," said Arvind Krishna, director of IBM Research. "By giving hands-on access to IBM's experimental quantum systems, the IBM Quantum Experience will make it easier for researchers and the scientific community to accelerate innovations in the quantum field, and help discover new applications for this technology."
Related: Big Blue isn't so big anymore
Quantum computers have chips that operate at extremely low temperatures, colder than outer space. These parts of the computers are known as quantum bits, or qubits. The computer that IBM has made available to the public has five qubits.
IBM (IBM) estimates that a 50- to 100-qubit computer would be able to greatly exceed any supercomputer that now exists. It says the 5-qubit computer it is now offering to the public should be able to let researchers start to explore the capabilities of quantum computing.
"Not many people have access to this type of hardware," said IBM spokeswoman Christine Vu. "By giving access to the system, they can test their ideas. We anticipate people writing research papers and identifying noise in the system that we might not be aware of."
Other companies and organizations, including Google (GOOGL), NASA and USC and Lockheed Martin (LMT) are doing their own work with quantum computing. But IBM is the first to open it up to the general public.