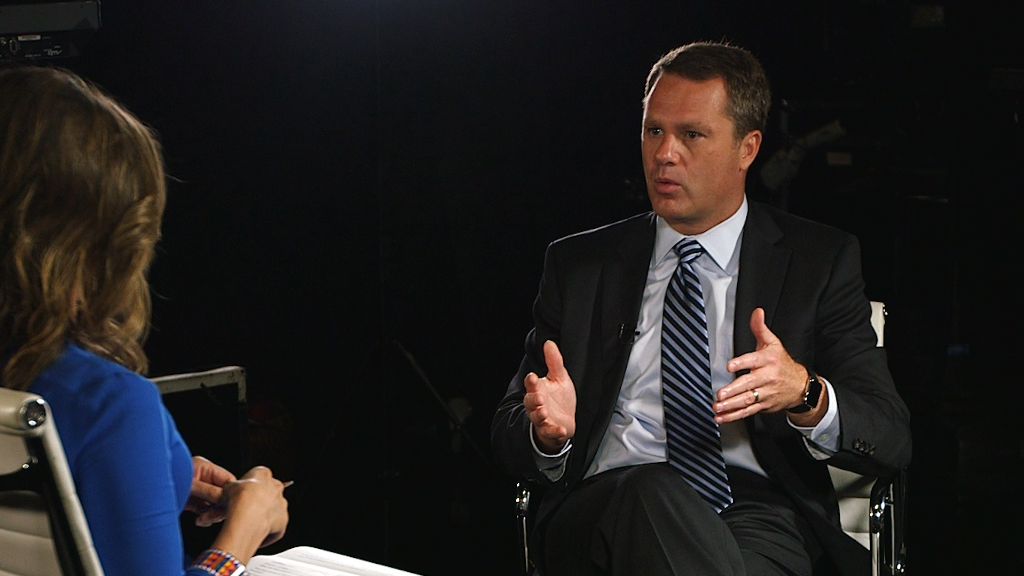 Welcome! Greeters are back at Walmart.
The nation's largest retailer says it is moving more employees to the entrances of its stores. They will greet arriving customers and answer questions, and also check receipts of departing shoppers to cut down on shoplifting.
"We expect to fill about 9,000 of these new hourly positions that are specially trained to both welcome customers as soon as they walk in and also help deter would-be shoplifters," Walmart wrote in a blog post this week.
Related: 1 million Walmart workers get a raise
Walmart (WMT), which has spent billions in the past two years raising the wages of most of its hourly workers, started a pilot program last year to move greets and "customer hosts" to store entrances. The staffers wear yellow vests to make it easier for customers to spot.
"Customers said they liked easily spotting someone to go to for help and advice," said the company.
Walmart said it won't use the same staffing model at all its stores. But it says it will study data on safety, security and shoplifting losses to guide it on how best to staff its entrances.