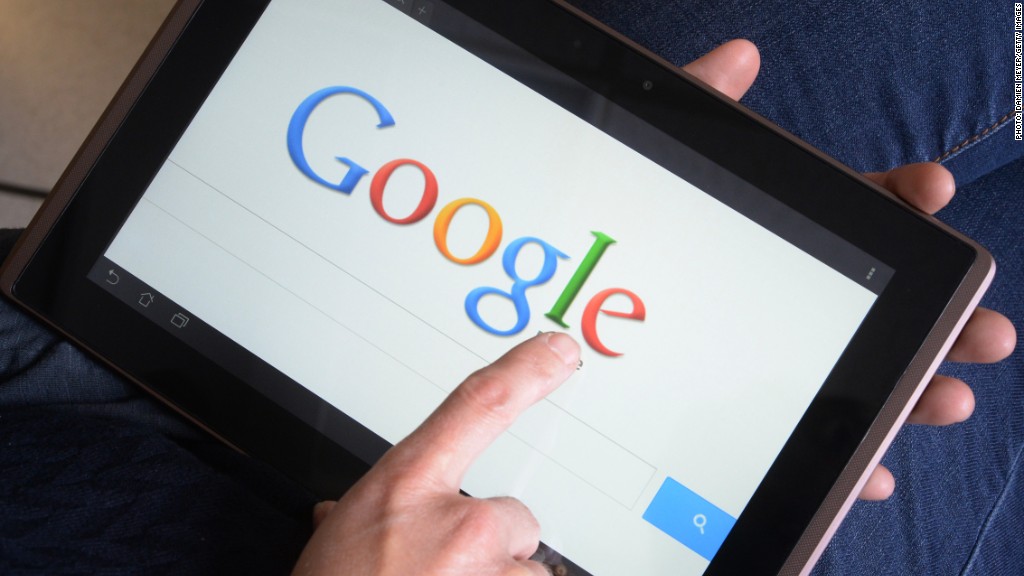 Big tech companies are known for attracting graduates looking for exciting entry-level jobs. But pay can vary widely, and some employers are not as generous as you might expect.
For those looking to score a big starting salary and bonus, here are the 10 tech firms that offer the best overall pay deals for their newbie employees.
Compiled by benchmarking website Emolument.com, the list is based on data submitted by more than 600 employees with less than three years' experience.
The respondents had a range of jobs, including programming, finance, human resources and marketing. Most submissions came from Europe and the U.S.
1. Amazon: Staff at Amazon (AMZN) enjoy the highest salaries and bonuses by a long way, with the median worker making $109,000 per year and getting a sweet $22,000 bonus. But the company also has a reputation for having a grueling and sometimes unforgiving work environment. (Amazon says a New York Times investigation last year misrepresented its working culture.)
2. Apple: The iPhone maker is the only other company that boasts a six digit median salary for young workers, at $104,000. Apple's (AAPL) $16,000 bonus pushes the overall pay package to $120,000.
"Our table-toppers have such an aggressive pay policy for juniors that they are closing the gap with the financial industry," notes Emolument in its research.
3. Google: The company often tops lists of the best employers for new grads because it promises generous job perks, opportunities and salaries.
But some may be surprised that it's not top of the pack for pay. The median salary works out to $86,000 and the median bonus is $20,000.
Related: What your college major says about your job potential
4. Cisco Systems: This is another American company with generous starting salaries, although the bonuses are smaller.
The median salary at Cisco (CSCO) is $67,000 while the median bonus is $1,000.
5. Oracle: Larry Ellison's company is known for offering high salaries but apparently no bonuses to its junior staff. The median salary at Oracle (ORCL) is $67,000.
6. Microsoft: The software giant pays its entry level workers very respectable salaries and bonuses. The median salary at Microsoft (MSFT) is $58,000 and the median bonus is $9,000. This means it ties with Oracle overall.
Related: Rapidly growing gig economy is still tiny
7. Telefonica: The Spanish telecoms firm is the first on the list from outside America, reflecting a big gap between pay at U.S. and European tech companies.
The median salary for entry-level workers at Telefonica is $45,000 and the median bonus is $4,000.
"Telecom operators pay very respectable starting salaries but don't come close to the big forward-thinking tech firms in our list," Emolument said.
8. Orange and IBM: Neither company pays bonuses to its junior employees, according to Emolument. And both Orange (FNCTF) and IBM (IBM) pay a median salary of $48,000.
9. SAP: The German software giant offers a lower salary -- $44,000 -- than Orange and IBM. But add in a median bonus of $4,000 and that puts it on a par with the French telecoms firm and Big Blue.