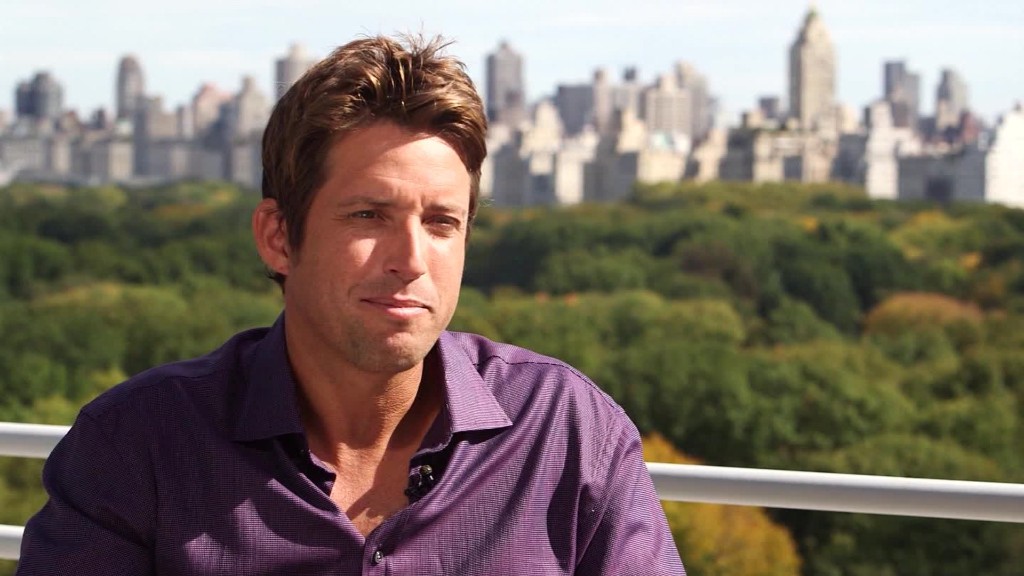 GoPro's drone has been grounded, causing the company's already battered stock to lose even more altitude.
The digital camera company announced Thursday that it pushing back the rollout of its drone, dubbed Karma, until later this year. The product had been slated for the first half of the year, but GoPro is now aiming to have it ready for the holiday shopping season.
"As late as this week, we believed Karma's launch was on schedule," GoPro CEO Nick Woodman told investors on a Thursday evening conference call. But he said more time was needed to fine tune the drone's undisclosed "revolutionary features."
Related: FAA might let drones fly over our heads
"While we had to make the difficult decision to delay ... the upside is that Karma's launch should now benefit from the holidays," the company said in its quarterly earnings report.
The earnings report itself was mixed. The company lost more money than predicted despite posting better than expected revenue.
The drone was seen by many investors as key to efforts to revive the company. It laid off about 7% of its staff last year in an effort to stem losses.
Shares of Go Pro (GPRO), which had already plunged 83% since the start of last year, were down about 6% in early trading Friday.