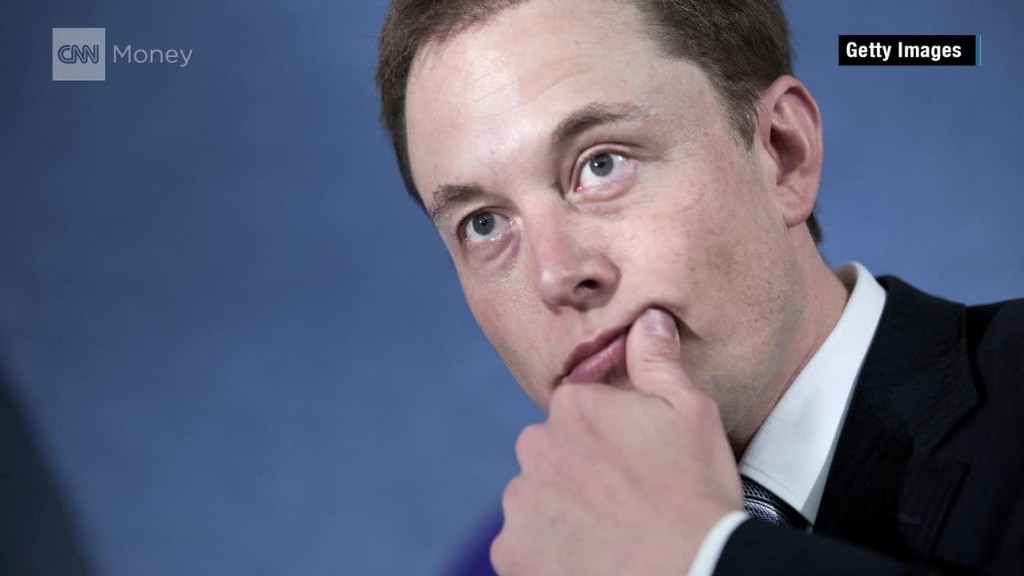 Elon Musk and SpaceX have done it again: The company has successfully landed one of its rockets on a platform in the middle of the ocean.
The private space exploration firm launched its latest Falcon 9 rocket from Cape Canaveral in the early hours of Friday morning. The rocket was carrying a communications satellite -- called the JCSAT-14 -- that will be operated by a Japanese telecoms company.
SpaceX said that after a successful launch, the satellite was deployed and entered orbit without any major complications.
A more dramatic feat -- landing the rocket's first stage on a barge floating in the Atlantic Ocean -- was also successful.
Prior to launch, Musk said the odds of a stable landing were only 50:50 because the rocket's re-entry was going to be faster and hotter than previous attempts.
"Woohoo!!" the CEO said after the landing. "May need to increase size of rocket storage hangar."
After three previous failed attempts to land a rocket upright on a platform at sea, SpaceX successfully landed one of its Falcon 9 rockets on solid ground after a launch from Florida's Cape Canaveral Air Force Station in December.
The company's first successful sea landing was made April 8.
Related: Watch SpaceX's 360˚ video of rocket landing on a barge
Landing rockets upright is crucial to cutting the cost of space travel, since they can be reused. Most rockets that have carried people or satellites to outer space over the past 58 years have been discarded after their launch, often burning up upon reentry.
Musk said last week that SpaceX's first mission to Mars could be less than two years away. The company plans to send a modified version of its Dragon spacecraft, called Red Dragon, to survey the terrain on Mars and potentially collect soil samples.