The U.S. government says it has finally put an end to what investigators call one of the longest running mail frauds in history.
For more than a decade, the scheme has preyed on sick, elderly and vulnerable Americans.
Here's how it worked: Millions of people received letters promising that psychic guidance and talismans from the French clairvoyant Maria Duval were the secret to turning their lives around. All they needed to do was send in money. And the payments that victims sent in really added up. In the U.S. and Canada alone, investigators allege that the operation raked in more than $200 million in the last two decades.
Chapter One: Who is behind one of the biggest scams in history?
In a recent five-part investigation, CNNMoney found that this has been far from the work of one woman -- exposing the massive business network that appears to be keeping the international scam alive. In fact, we even went to France and spoke to Duval's son, who claimed his mother is a victim herself and that she lost control of the use of her name long ago.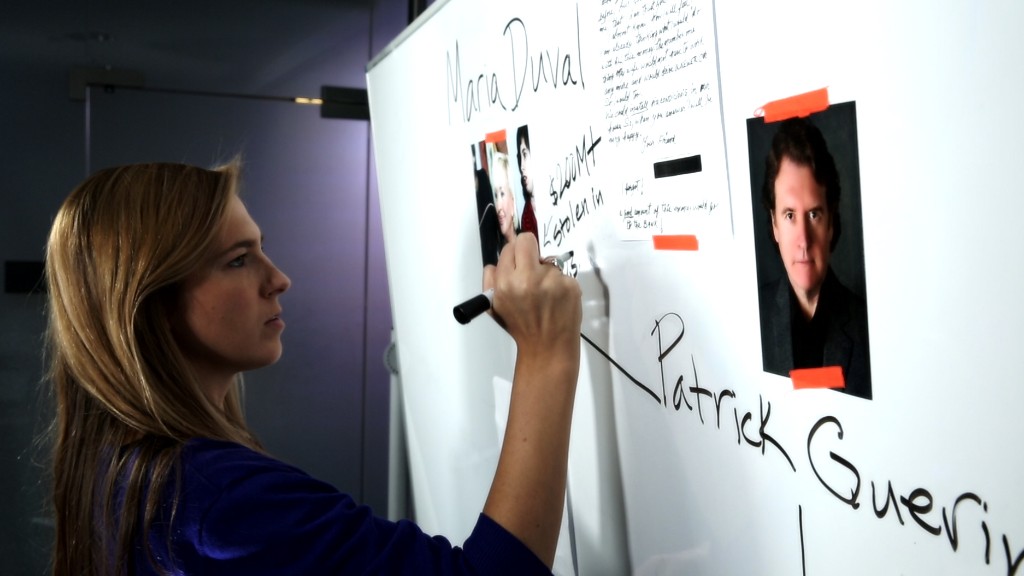 The U.S. Postal Inspection Service says it is one of the largest cases of consumer fraud the agency has ever handled, with more than a million Americans misled into believing they are purchasing personalized advice and unique artifacts. In reality, postal inspectors say the Duval letters are mass produced and the trinkets are worthless pieces of plastic from China.
Government officials first tried to shut down the scheme in 2004, but the letters just kept coming. Ten years later, the Department of Justice temporarily shut down the sprawling business network by filing a civil lawsuit and stopping the letters from being sent in the United States.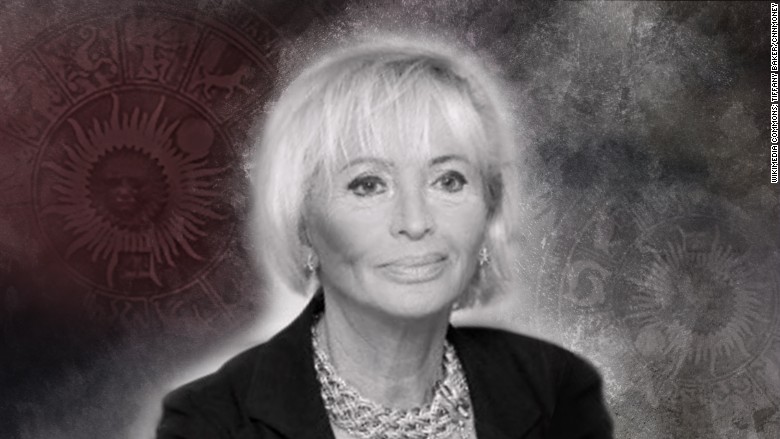 And on Monday, officials announced that the injunction has been made permanent -- barring eight defendants (including Duval and her psychic sidekick Patrick Guerin) from sending the letters on U.S. soil. (Though they settled the charges, none of the defendants have admitted to any wrongdoing).
The government's action is good news for the Americans who have been victimized. But while the people named in the action were clearly involved, it appears they were far from the masterminds. And it does nothing to stop the letters from taking advantage of people outside our borders.
Elderly, broke and homeless: The victims of a $200 million psychic scam
The government settlement documents even include a signature, reportedly from Duval herself. But it's unclear how involved she really is in the scam that has centered around her face and name for decades -- and has claimed victims in more than a dozen countries.
Even in the U.S., a criminal investigation into the potential ringleaders is still ongoing.
And since many of the key players appear to be far out of the U.S. government's reach, the saga is far from over.
Want updates on this and other investigations? Sign up here