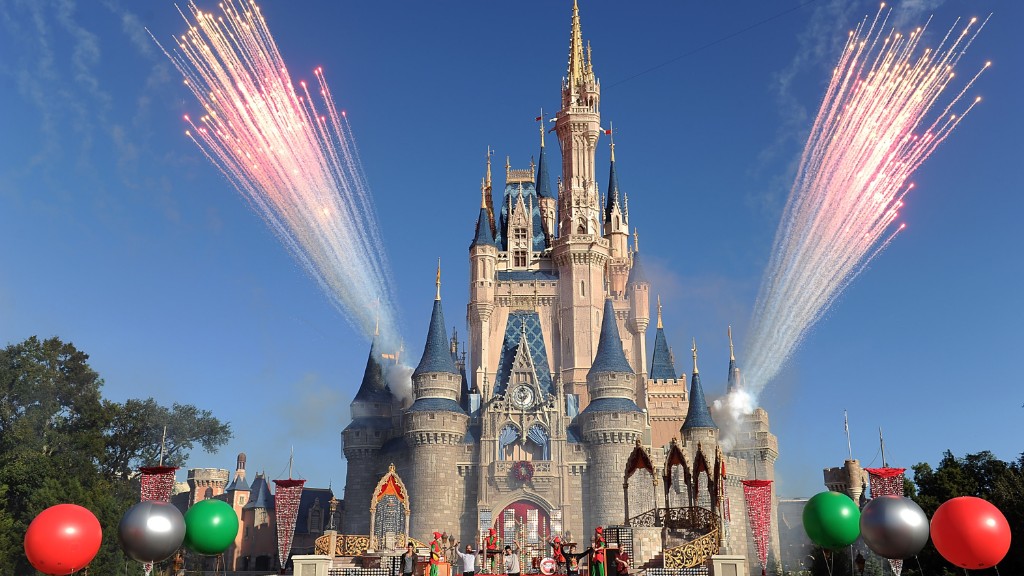 Having built Disney into a juggernaut, can CEO Robert Iger comfortably relinquish the keys to the Magic Kingdom?
Iger declined to elaborate Tuesday during Disney's second-quarter earnings call about the circumstances regarding the exit of chief operating officer Thomas Staggs, which stunned Hollywood in April. He did say he had no plans to extend his term as CEO beyond June 2018, and felt that was ample time to find a successor.
Still, Disney's tremendous success under Iger, and growth through strategic acquisitions of Pixar, Marvel and Lucasfilm, has made replacing him a daunting prospect. That high-wire act became even more challenging with departure of Staggs, the ostensible heir apparent.
Iger has set the bar so high, though, that the Disney board appears skittish about making a change. And like several heavyweight entertainment leaders of his generation (CBS' Leslie Moonves being another), Iger doesn't appear to be in any hurry to pass the baton.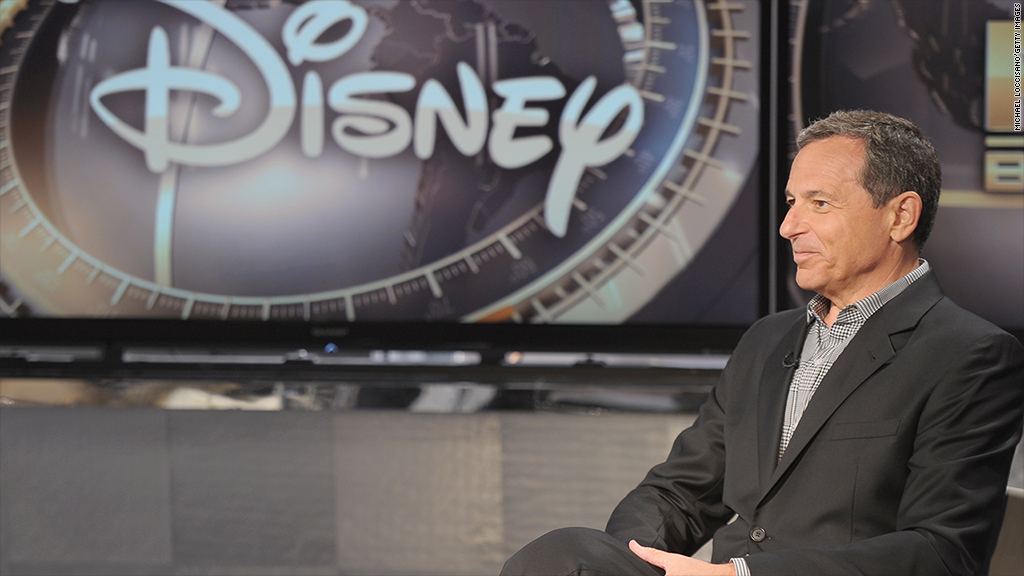 Iger, 65, has already prolonged his term once, and according to sources Staggs had pressed for assurances that he would get the top job in two years.
Disney's goal had been to promote from within, pitting Staggs and another senior executive, Jay Rasulo, against each other. When Staggs was promoted in February 2015, Rasulo left soon thereafter.
While the "bake off" created some uncertainty within the company, the future seemed clear when Staggs won. Now, with no clear replacement, talk has turned to the prospects of an outside hire, raising new complications.
Related: Disney, showed by ESPN and resorts, falls short of expectations
As the Wall Street Journal noted, a newcomer might demand assurances of a succession timetable. And because of Disney's far-flung holdings, some time would be necessary to become operationally acquainted with all of its assets. (Disclosure: My wife works for a division of Disney.)
Despite the studio's streak of box-office hits there are lingering concerns as well. Foremost, Wall Street has been sensitive to the issue of "cord cutting," or people dropping cable, and the effect that it's having on one of Disney's major cash machines, the sports network ESPN.
Even in show-business terms, Disney isn't just any company. Executives, for example, have long shared a rather unique experience: serving shifts as costumed characters in the studio's theme parks. The idea was to help top managers to gain insight into their customers and employees. (Those 6 feet or taller would often be outfitted as Goofy.)
Related: Who will be the next CEO of Disney?
Running Disney requires business acumen, but also a certain public demeanor. In addition to monitoring earnings and growth, there are plenty of opportunities to pose with Mickey Mouse. Iger's predecessor, Michael Eisner, even introduced a primetime TV series, "The Magical World of Disney," as Walt Disney did.
Over his CEO stint, Iger has built the company dramatically. Disney has been on a recent roll, enjoying massive box-office results from "Star Wars: The Force Awakens," "Captain America: Civil War," a remake of "The Jungle Book" and the animated "Zootopia."
When Iger spoke of the studio's "unbelievable momentum," it didn't sound like mere hyperbole. And notably, there were no follow-ups to the opening question about Staggs, with the executive saying the board is "very actively engaged" in that process.
If Disney shareholders have cause to relax, they can thank the sturdy foundation Iger has established. With Marvel, "Star Wars" and Pixar spinoffs and sequels lined up through the decade -- feeding its merchandising and theme park businesses -- the company's fortunes look bright.
It's worth noting that the initial selection of Iger -- who came to Disney via its acquisition of Capital Cities/ABC -- was widely second-guessed, after a search to replace Eisner. That followed Eisner's failed attempt to reach outside the ranks by naming then-Hollywood super-agent Michael Ovitz his second in command, a relationship that foundered after a mere 16 months.
At CapCities, Iger had been assiduously groomed for a bigger job. Having begun his career as a local weatherman, he moved through the ranks and was strategically placed in various divisions. He worked in sports before being named president of ABC Entertainment in 1989, and was promoted to head the entire broadcast group before Disney acquired the company in 1995.
Iger would no doubt like a storybook finish to his epic run. Yet until Disney identifies an heir, investors won't be likely to let it go.