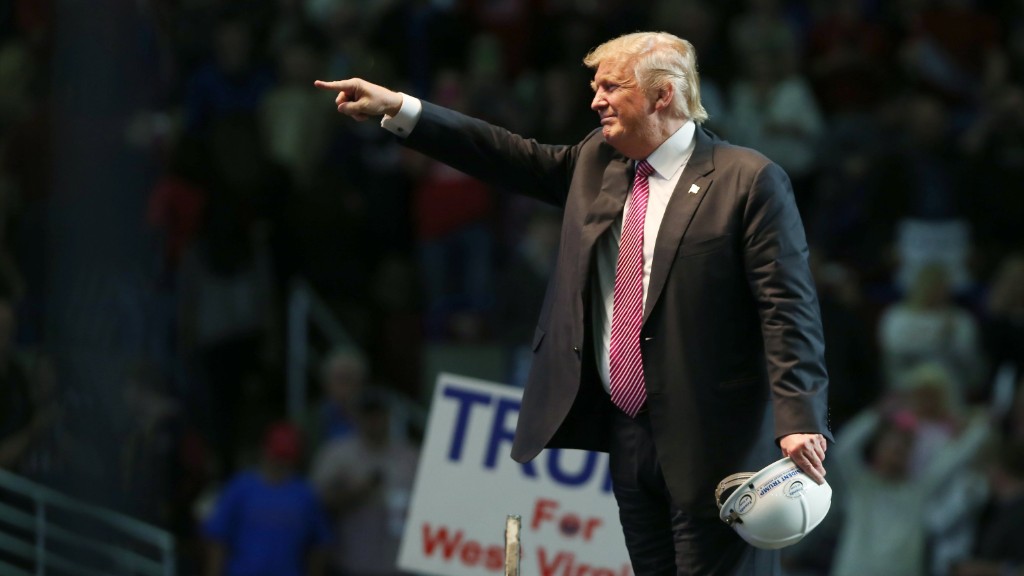 Donald Trump isn't a man prone to regrets. But now that he's the presumptive Republican presidential nominee, Trump has some second thoughts about all those ribald interviews he gave to Howard Stern over the years.
In an interview with the Washington Post published on Tuesday, the former reality television star said he wouldn't have made so many bawdy comments to Stern if he knew he would actually follow through on his White House ambitions.
"Or I wouldn't have gone on the show because that is the easier way of doing it," Trump said.
Trump called Stern "a really good guy" and said the two have "had great moments" on the shock jock's radio show.
Reporters and political admakers agree.
Related: Here are the massive tax breaks Trump is proposing for the rich
Trump's emergence in the 2016 race has given Stern an unlikely level of prominence in the campaign ecosystem. In February, BuzzFeed published a roundup of some of the racy comments Trump has made on Stern's show.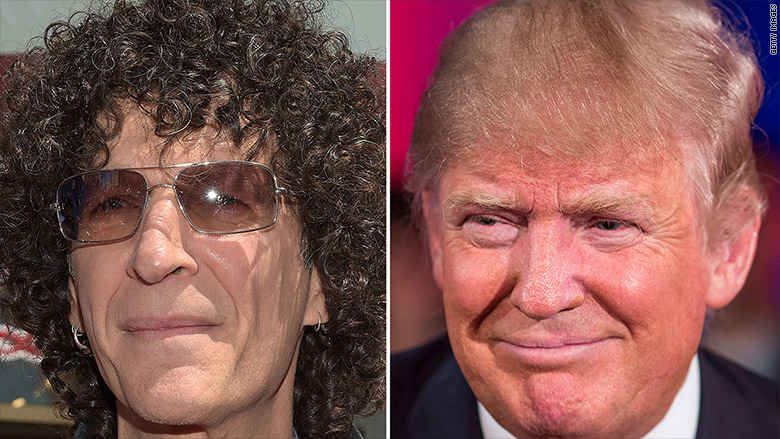 Trump, who was not drafted during the Vietnam war, told Stern in 1997 that he was "lucky" to avoid any sexually transmitted diseases during his period of promiscuity, calling the risks his "personal Vietnam."
In a 2008 interview with Stern, Trump said he would struggle to have sex with Madonna.
"You don't think you could get it up for her?" Stern asked.
"I think I'd have a hard time," Trump replied.
That exchange is now featured in an ad for Conner Eldridge, the Democratic U.S. Senate candidate in Arkansas, who is trying to link Trump's misogynistic comments to his opponent, GOP Sen. John Boozman.
Trump has also dipped into Stern's archives. Back in August, when his feud with Megyn Kelly was just getting started, Trump dredged up the Fox News anchor's own candid interview with Stern.
In the 2010 interview with Stern, Kelly spoke openly about her sex life.
"Oh really, check out innocent @megynkelly discussion on @HowardStern show 5 years ago," Trump said mockingly on Twitter. "I am the innocent (pure) one!)"