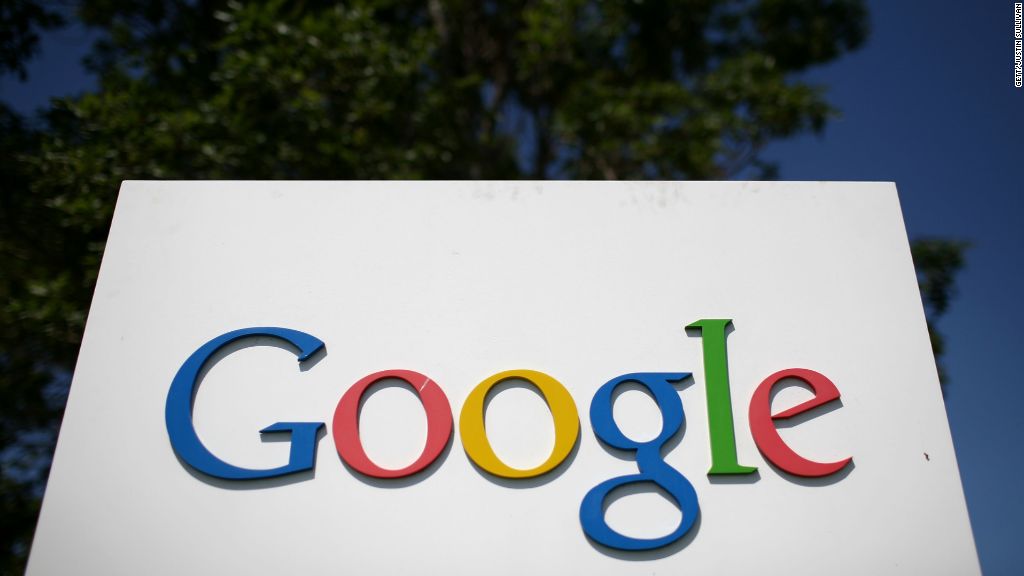 Ads for payday loans are no longer welcome on Google.
The website said Wednesday that it has banned ads for these "deceptive or harmful financial products" because they "can result in unaffordable payment and high default rates for users."
The global policy change to its AdWords program will start on July 13, according to a statement from Google (GOOG).
"We will no longer allow ads for loans where repayment is due within 60 days of the date of issue. In the U.S., we are also banning ads for loans with an APR of 36% or higher," the statement said.
The ban won't affect companies that offer mortgages, car loans, student loans, commercial loans or credit card ads.
Related: Payday lenders throw millions at powerful politicians to get their way
Google said it is vigilant about not running ads for "fake or harmful products" or those that "seek to mislead users about the businesses they represent."
In 2015, Google disabled over 780 million ads.
"Ads for financial services are a particular area of vigilance given how core they are to people's livelihood and well being," the statement said.
Wade Henderson, president and CEO of The Leadership Conference on Civil and Human Rights, applauded the move.
"This new policy addresses many of the longstanding concerns shared by the entire civil rights community about predatory payday lending. These companies have long used slick advertising and aggressive marketing to trap consumers into outrageously high interest loans -- often those least able to afford it."
Related: Google: The reluctant censor of the Internet
Each year nearly twelve million Americans use payday loans.
These borrowers are typically struggling financially and rely on the loans for quick money.
However, the U.S. Consumer Financial Protection Bureau has said the loans are "debt traps." They usually have interest rates of over 100%, and borrowers must often take out additional loans to pay off the original because of the short repayment window.
Related: Google pays $500 million to settle DOJ case over illegal drug ads
While the decision to ban payday loans is apparently voluntary, Google is often asked to remove questionable ads and content by various international governments. Google is actually one of the world's biggest Internet censors.
For example, Google removed ads for Canadian pharmacies that were selling drugs to U.S. customers. In that case, it was forced to via a 2011 settlement with the Department of Justice in which it paid $500 million. That dollar amount reflected how much Google made on the ads combined with what the pharmacies were estimated to have earned in sales.