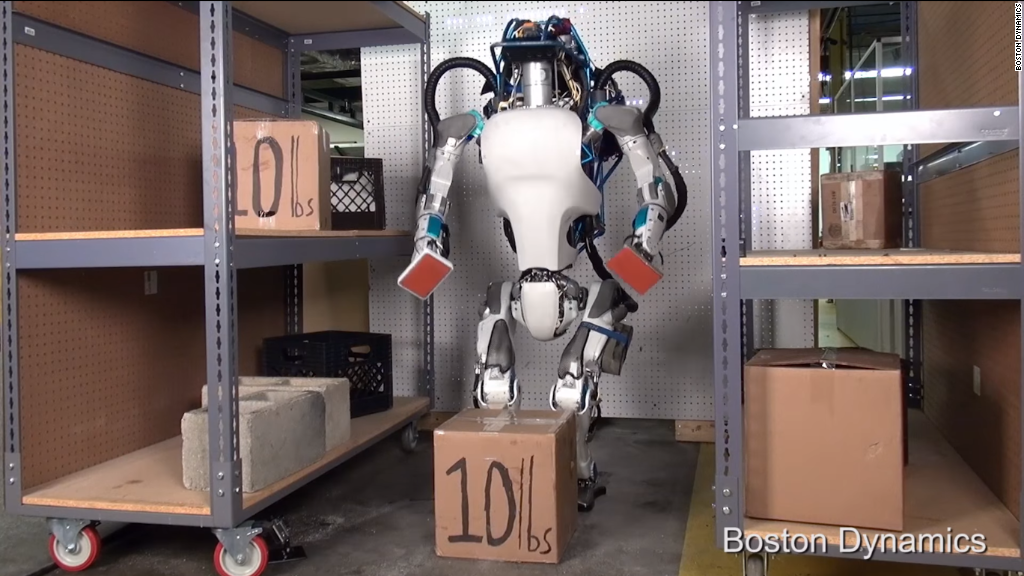 Google is building a new home for itself on the iPhone, in the form of a new keyboard app called Gboard.
Gboard lets you search as you type, without having to switch out of whatever app you're currently using.
For example, if you're looking for a coffee shop for your afternoon meeting, you can do so through the Gboard as you type an email instead of having to open a browser or open the Google app.
A "G" logo sits on the top left of the keyboard. Tap it, and you can search, find what you're looking for, and automatically paste it into a text or an email. You can also look for emojis and GIFs to insert in your message.
And for people who love to use Swype or similar apps that let you draw out words on a keyboard, Gboard has Glide Typing, which works the same way.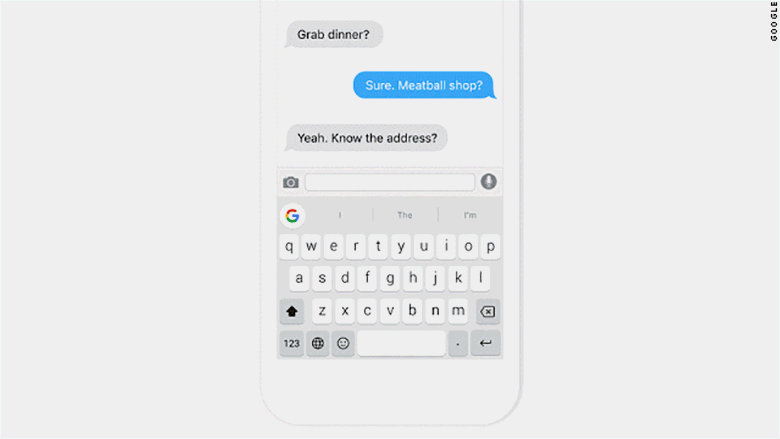 Related: Google is quietly building a crazy good gadget business
Google has been hard at work updating its keyboards. It also recently released a new keyboard for Android that makes it easier for people to type on large phones with one hand. There's a feature that shrinks and docks keyboards to the right or left of the screen.
Being able to search directly through the keyboard is a feature that's not yet available on Android devices, but Google (GOOGL) will likely make an update soon. Every once in a while Google will build something first for iOS devices, and this is one of those rare cases. Google typically releases new features for Android before iOS.
Gboard is now available on the iTunes App store.