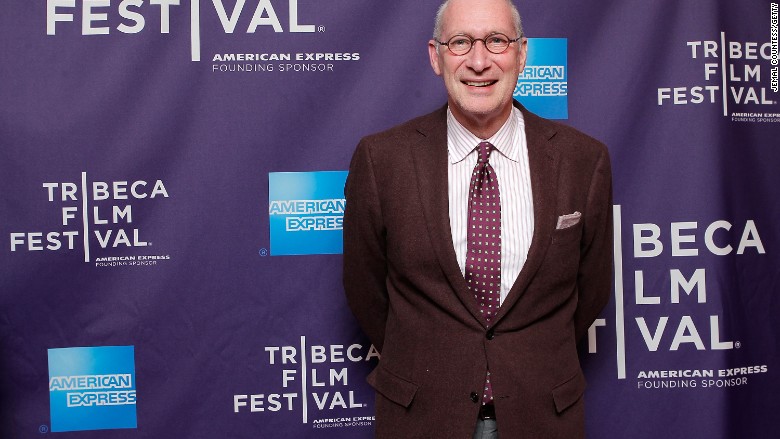 ESPN and its shrinking number of subscribers have been blamed in part for slowing down its parent company, Disney.
At its upfront presentation to advertisers in New York on Tuesday, ESPN president John Skipper brushed off those concerns.
"The Walt Disney Company released its 11th straight quarter of double digits earnings last week, so I'm happy to be in the crosshairs of that," Skipper said. "We've said repeatedly, we like our hand. We think we still have a little swagger and we think we'll continue to perform."
Nevertheless, Skipper focused on the network's viewership instead of its subscriptions, and a new way to measure that viewership.
Ratings measurement company Nielsen is planning to incorporate "out of house" measurement in its Total Audience Measurement initiative by 2017. This new data is vital to a network like ESPN seeing that many uncounted viewers watch sports in bars, restaurants, and other locations away from home.
Skipper said that early data showed "a very significant" boost including a 6% to 7% raise in total programming and a bump of 15 points for sports like college football.
Related: Disney, slowed by ESPN and resorts, falls short of expectations
"The data will have a very specific breakdown of where the viewing happens," Skipper said. "It will increase our ratings and will certainly provide a narrative that will be accurate to our total measurement and the size of overall audience, which is pretty vast."
Skipper also addressed the perception of an "ESPN exodus" seeing that the channel has had talent like Colin Cowherd and Keith Olbermann leave the network in the last year.
"I did not see any lack of talent on that stage today," Skipper said. "We're highly focused on new and diverse voices and changing the way we look in order to reflect how fans look now."
Related: ESPN's 'The Undefeated' is finally getting on its feet
During the upfronts presentation, ESPN paraded in-house talent, athletes, two of the stars from the Broadway hit "Hamilton" and mascots like Mr. Met to the crowd of advertisers and guests at New York's Minskoff Theatre.
ESPN also used the Upfront to launch "The Undefeated," its long delayed website that focuses on "face and culture through the lens of sports."