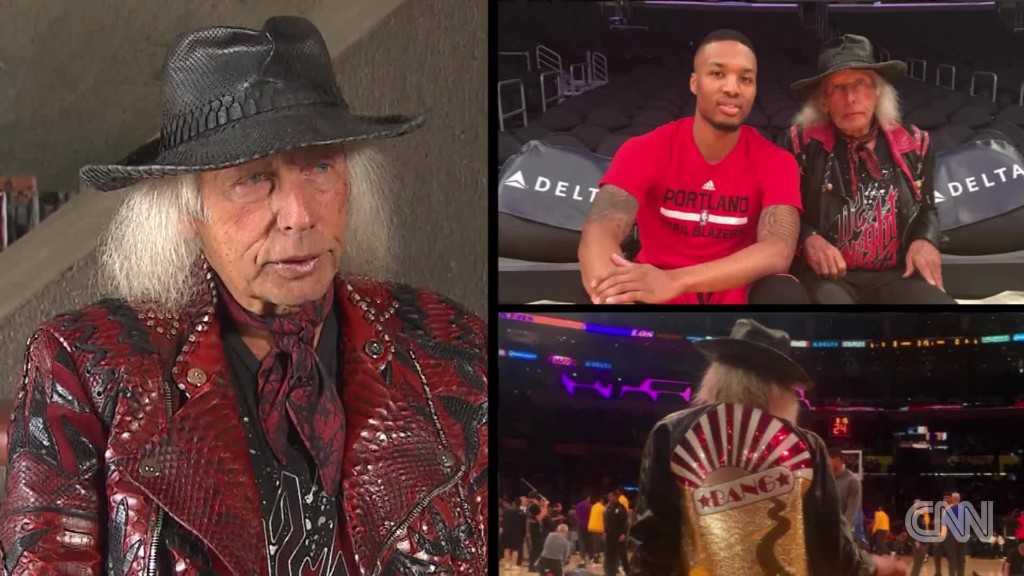 Are you a basketball fan who has a YouTube presence? You just might make it to the big leagues thanks to a new NBA marketing push.
On Tuesday, the league announced a new, online network called NBA Playmakers, which will give users access to official footage they can use to create their own videos.
The idea is to drum up user-generated content for Millennials to appeal to younger, social media savvy fans.
Related: Amazon unveils its own version of YouTube
But the association won't open up its content to just anyone -- participants have to apply, and the NBA is looking to join forces with folks who already have something of a YouTube following.
The NBA will share any ad revenue that a video generates, and creators will also get free tickets to games, including the playoffs and finals.
The video creators might even appear on outlets like NBA TV or "The Starters" podcast.
While the NBA is already working with what it describes as "YouTube influencers," no names have been officially released.
Related: Girls Who Code taps four teen girls for YouTube series
The first videos will be featured on the NBA's social media accounts during this year's Finals.
"Real variety is a top priority -- both in the style of videos and the creators themselves," NBA executive Jeff Marsilio told CNNMoney.
NBA Playmakers is being launched in partnership with Broadband TV, which has worked with the NBA since 2009.
The official NBA Playmakers YouTube channel will go live later this year.