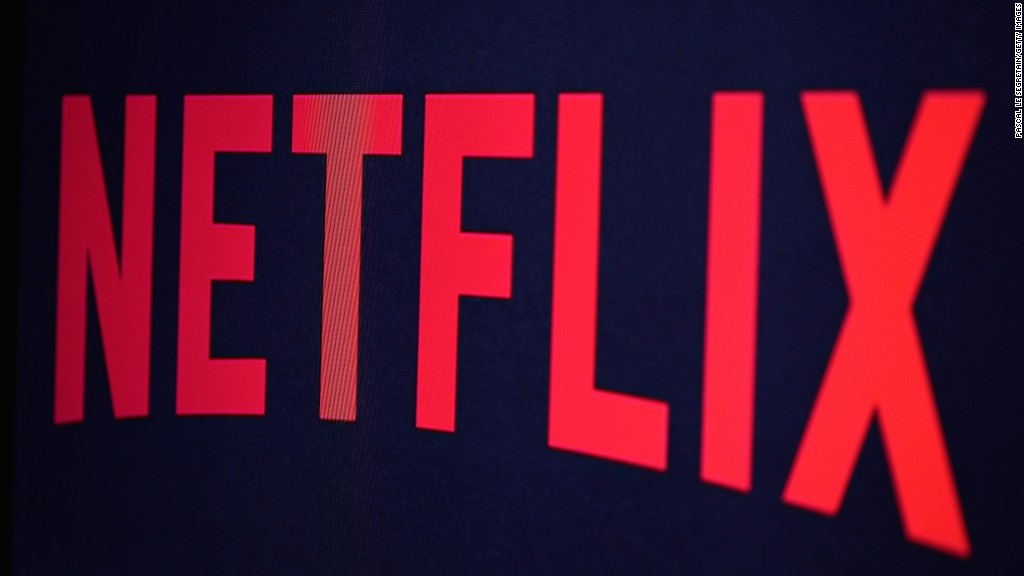 For the first time ever, Netflix has partnered with a U.S. broadcaster to air its original shows on TV.
Univision will show the first seasons of Netflix's "Narcos" and "Club de Cuervos." The partnership is an attempt bring content to a broader audience within the U.S and ultimately to attract more Hispanic subscribers to Netflix (NFLX).
"Narcos," which was nominated for a Golden Globe, tells the story of Pablo Escobar and the law enforcement agents who tried to bring an end to his massive drug empire during the 1980s.
"Club de Cuervos" is a Spanish-language show that follows the power struggle that unfurls within a wealthy family for control of the professional soccer team Cuervos of Nuevo Toledo.
Related: Netflix teams up with Sylvester Stallone for international reality show
Univision hasn't announced when the shows will air, or how many times each episode will be broadcast on TV. The first seasons will air on the Univision network before the second seasons debut on Netflix later this year.
"Narcos" will air on the Univision Network and "Club de Cuervos" will run on its UniMás network.
Univision's president and CEO Randy Falco said "no other media company understands Hispanic American audiences like Univision."
"'Narcos' is a huge global success on Netflix and sampling the series to every single Spanish-speaking living room in the U.S. will give additional viewers the opportunity to fall in love with its unique storytelling," said Ted Sarandos, Netflix chief content officer.