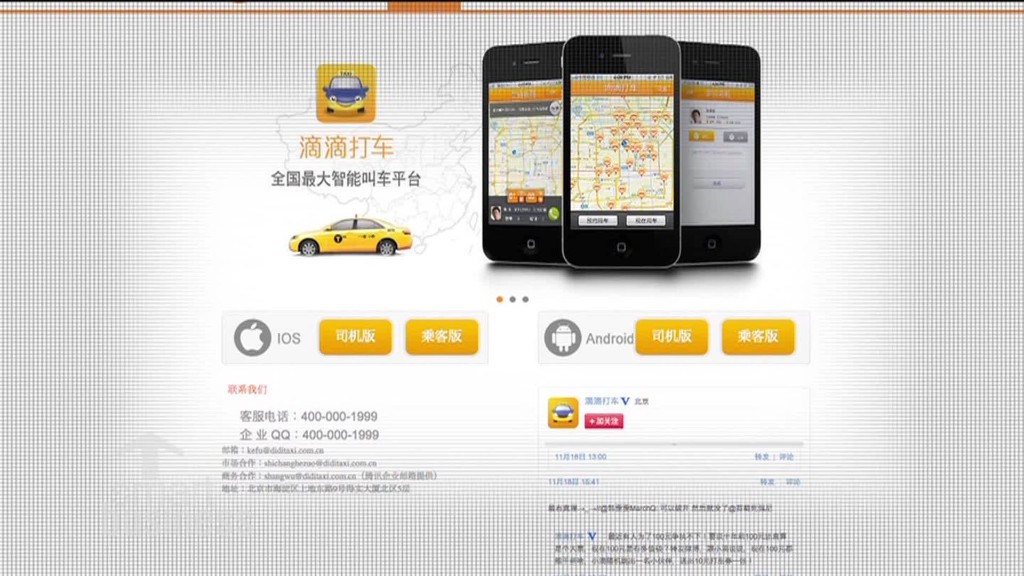 Tim Cook has gone from one giant Asian nation to another.
After a closely watched trip to China, Cook is making his first visit to India as CEO of Apple (AAPL).
Cook was spotted by local media during a pre-dawn visit to a Hindu temple in Mumbai on Wednesday. While Apple has declined to reveal his itinerary, the chief executive is expected to meet company employees and business partners during the trip.
He's also expected to meet with Prime Minister Narendra Modi, who has been trying to invigorate India's manufacturing sector and develop the country's ties to Silicon Valley.
Modi visited with several top tech leaders in September, including Cook and Facebook (FB)CEO Mark Zuckerberg.
India represents a much smaller share of Apple's revenues than China does, but it's still an important market for the world's second biggest smartphone maker.
At the end of March, combined sales from Europe, the Middle East, Africa and India accounted for 23% of Apple's total. That compares with 25% from sales in China, Hong Kong and Taiwan.
While sales plummeted in every major global region for Apple, Indian sales actual soared 56% last quarter. In the previous quarter, Apple's sales grew by 76%.
Cook said on a conference call with analysts last month that he was pleased with that growth. He should be: It was one of the only bright spots in an otherwise miserable quarter, in which iPhone sales fell for the first time ever, and sales declined for the first time in 13 years.
Related: India's Modi opens up about how social media changed his life
Apple has applied to open its own retail stores in India, a growing smartphone market that is home to 1.2 billion people. On Wednesday, the tech company announced it will open an app design and development accelerator in Bengaluru.
India is already a vast consumer market for global businesses, and it's expected to get even bigger. By 2022, it's forecast to surpass China to become the world's most populous country.
But Indians' average income and spending power are far lower than those of Westerners. A lot of smartphones sell for less than $100 in India, and data plans are affordable for members of the growing middle class.
Apple devices remain very much in the luxury bracket, retailing for many hundreds of dollars. But the high-end part of the market is expected to greatly expand as India's economy continues to grow.
In China, Cook's meetings included execs from Didi Chuxing, an Uber competitor into which Apple just sunk $1 billion.
-- Ravi Agrawal contributed reporting.