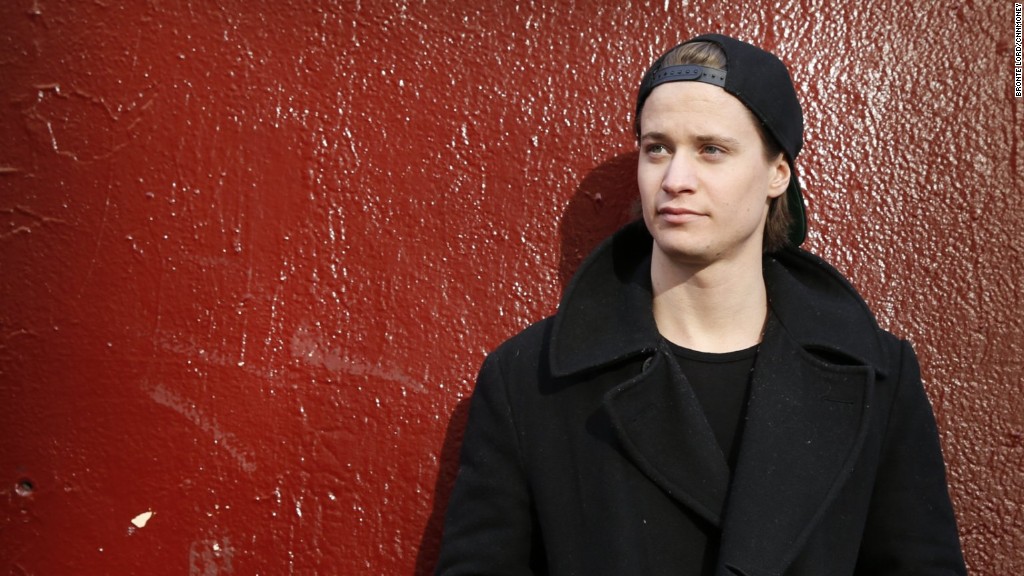 An activist investor wants online radio company Pandora to put itself on the shopping block. But are there any buyers?
Pandora (P) shares rose more than 6% Tuesday after Keith Meister, the head of Corvex Management, disclosed a nearly 10% stake in the company.
Meister, an acolyte of Carl Icahn who successfully pushed KFC owner Yum Brands (YUM) to spin off its China division, said in a letter to Pandora that "the company should immediately explore the potential value to shareholders that could be realized in a sale."
Pandora was one of the pioneers in streaming radio. The company has nearly 80 million listeners. Advertising revenue has grown at a pretty impressive rate.
But there are questions about how Pandora can go it alone given the competition it faces from many tech giants -- particularly Apple (AAPL), Google (GOOGL) and Amazon (AMZN). Privately held Spotify is also a fierce rival. Pandora is expected to lose money this year and next.
"Pandora increasingly competes against some of the largest, most sophisticated and well-capitalized companies in the world, many of whom do not need a music service to be a profitable business in its own right," Meister wrote.
He added that the company "could face difficult choices and tough negotiations in its attempts to secure on-demand rights from record labels."
A Pandora spokesperson said in response to Meister that the company "is on the cusp of realizing an extraordinary vision: fundamentally changing the way listeners discover and enjoy music."
The spokesperson added that Pandora "is in constant dialogue with shareholders about our business strategy and committed to delivering results and long-term value."
Related: Pandora stock tumbles after founder returns as CEO
But analysts were skeptical that Pandora could find a buyer -- even if it wanted to.
"Who would want to acquire the business? The notion that there is a group of potential buyers may be overly optimistic. I'm not sure there is a laundry list of people lining up to buy Pandora," said Steve Frankel, an analyst with Dougherty & Co.
Apple has often been cited as a possible fit given its iTunes music store and online radio channel. But would Apple really want to make another music acquisition?
"Pandora makes a lot of sense as part of Apple. But Apple spent $3 billion to buy Beats. They didn't buy Pandora. They bought Beats," said Michael Pachter, an analyst with Wedbush Securities.
Pachter thinks that Pandora should just ignore Corvex and keep doing what they are doing. The company may be able to survive by sticking to its ad-supported, free model.
But Meister may not take no for an answer. To use an old radio saying, stay tuned.