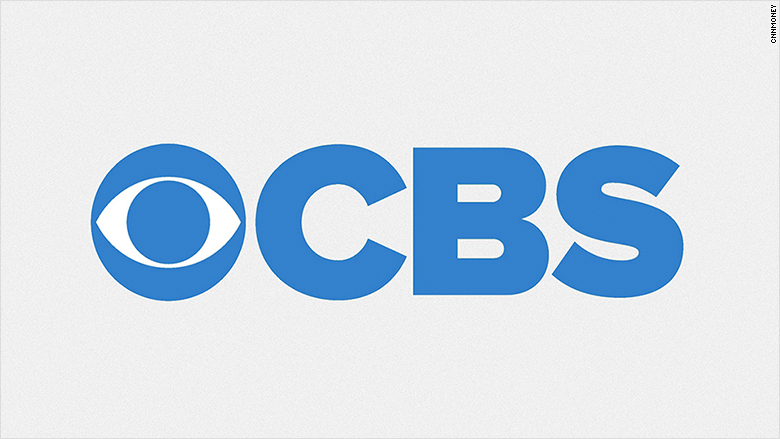 For years, CBS provided an easy punch line to its broadcast rivals during the annual upfront week.
Jokes would fly about the network's reliance on crime dramas and spinoffs. During ABC's presentation, Jimmy Kimmel compared CBS' older audience to the ancient crone in HBO's "Game of Thrones."
But another funny thing happened at this year's annual programming showcase for advertisers: Everybody seems to look more like CBS.
All the networks touted the merits of stability. They added more procedurals -- programs that offer self-contained mysteries or murders, as opposed to serialized storylines. And they introduced relatively few new shows in the fall (NBC scheduled just three), recognizing the challenge of promoting multiple series in today's crowded media environment.
NBC even added a fourth hour to its "Chicago" franchise -- already consisting of "Chicago Fire," "Chicago P.D." and "Chicago Med" -- for midseason. That tops CBS' trio of shows with "NCIS" in the title.
Related: The best jokes from the networks' upfronts
Even CBS looks a little more like CBS. The network retreated a bit from efforts to stretch its profile, allowing the younger-skewing drama "Supergirl" to fly over to its less-watched sibling network, CW. And based on the previews, most of its six new shows look like they could have been produced in the 1990s, with stars like "Friends'" Matt LeBlanc and Kevin James.
Programmers also turned heavily to familiar titles. Those ranged from movie adaptations (NBC's "Taken," Fox's "Lethal Weapon" and "The Exorcist," CBS' "Training Day," ABC's "Time After Time") to series revivals (Fox's "24: Legacy" and "Prison Break," CBS' "MacGyver").
"All your favorite VHS tapes are now becoming shows," Kimmel quipped on Tuesday.
In unveiling its lineup Wednesday, CBS chairman Leslie Moonves dismissed Kimmel's barbs about CBS as "stale," adding that they would be funny "if we hadn't beaten ABC in demos for the last nine years."
Related: ESPN, 'in the crosshairs,' looking at new way to measure viewers
CBS' success, however, has come from establishing a sort of comfort zone for its viewers. The new series "Bull," for example, stars Michael Weatherly -- who just left "NCIS" -- in a drama inspired by talk-show host Dr. Phil McGraw's days as a jury consultant. The show will be sandwiched between "NCIS" and "NCIS: New Orleans."
Like ABC, CBS is also expanding its number of sitcoms, returning to four on both Monday and Thursday.
The former will be anchored by new shows starring James (a longtime staple on the network in "The King of Queens") and LeBlanc, who plays a dad forced into "Mr. Mom"-like duty in "Man With a Plan."
CBS almost immediately received criticism for a lack of diversity within its new programs, most of which are built around white male leads. The network insisted it's making progress, citing returning shows and midseason ones, including "Doubt," which co-stars transgender actress Laverne Cox.
Related: ABC seeks primetime rebound, more laughs under new management
More broadly, the networks' collective back-to-the-future strategy will only heighten perceptions among critics of a creative rift between broadcast television and premium cable or streaming services. Programs like "NCIS" amass big audiences but don't compete for Emmys against the likes of "Game of Thrones" and "House of Cards."
For its part, the CW network has become even more reliant on superhero shows. "Supergirl" joins "The Flash," "Arrow" and "DC's Legends of Tomorrow" -- a lot of shelf space on a network that programs just 10 hours a week, less than half CBS or NBC's tally.
Notably, another mini-trend to emerge from the upcoming season is shows with time-travel concepts. NBC, Fox and ABC all have them, either for the fall or midseason.
In a way, that seems appropriate, or at least, illuminating. Because while broadcast TV is grappling with how to evolve to face the digital future, based on upfront week, programmers appear to be turning back the clock.