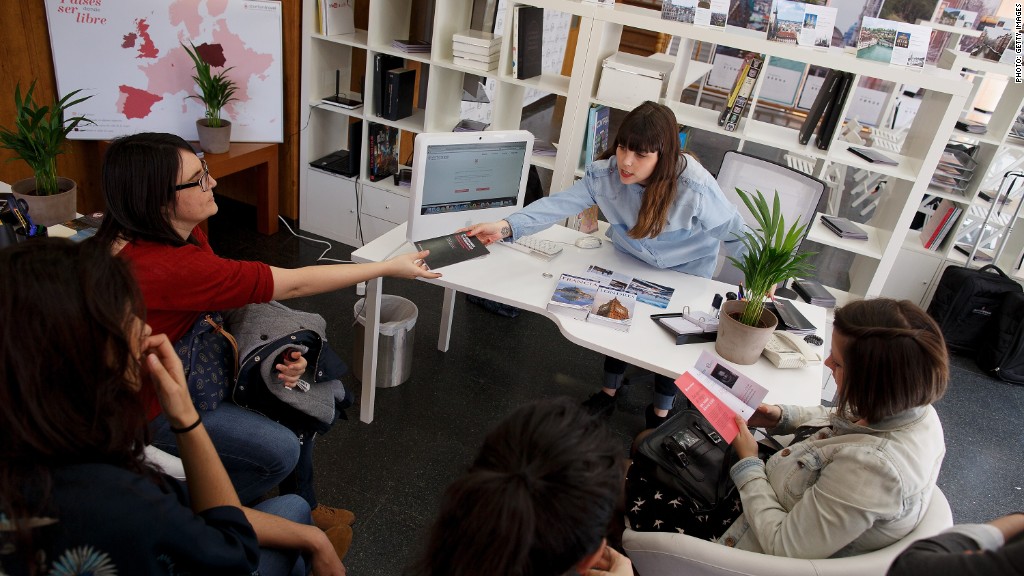 No one puts Claire Underwood in a corner.
Actress Robin Wright said Tuesday she had recently threatened to go public unless she received pay equal to her "House of Cards" co-star Kevin Spacey. The actress made the remarks during an interview with Judith Rodin, the president of The Rockefeller Foundation, at an event in New York City hosted by Rodin's organization and the Huffington Post.
"I was like, 'I want to be paid the same as Kevin,'" she said in the interview. " I was looking at the statistics and Claire Underwood's character was more popular than [Frank's] for a period of time. So I capitalized on it. I was like, 'You better pay me or I'm going to go public.'"
Wright got her wish.
According to Business Insider, Spacey was pulling in $500,000 an episode in 2014 for his role as the diabolically devious Frank Underwood on the hot Netflix series. Wright was estimated to be making about $420,000 an episode.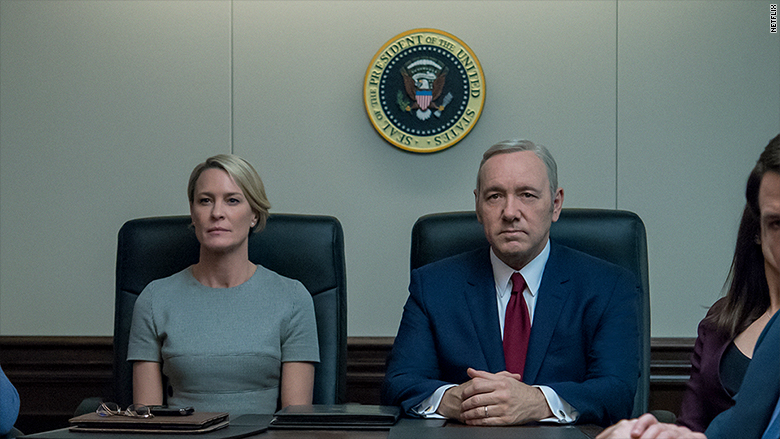 The actress, who has also directed several episodes, was not very long ago elevated to executive producer on "House of Cards" which began its fourth season in March.
Wright joins an increasing number of women in Hollywood who have been shedding light on the gender pay gap.
Patricia Arquette: We need equal pay now
Wright said having a family with now ex-husband Sean Penn (her two children are now in their 20s) meant that "Because I wasn't working full time, I wasn't building my salary bracket."
"If you don't build that ... with notoriety and presence, you're not in the game anymore. You become a B-list actor. You're not box office material," she said. "You don't hold the value you would have held if you had done four movies a year like Nicole Kidman and Cate Blanchett did during the time I was raising my kids. Now I'm kind of on a comeback at 50 years old."