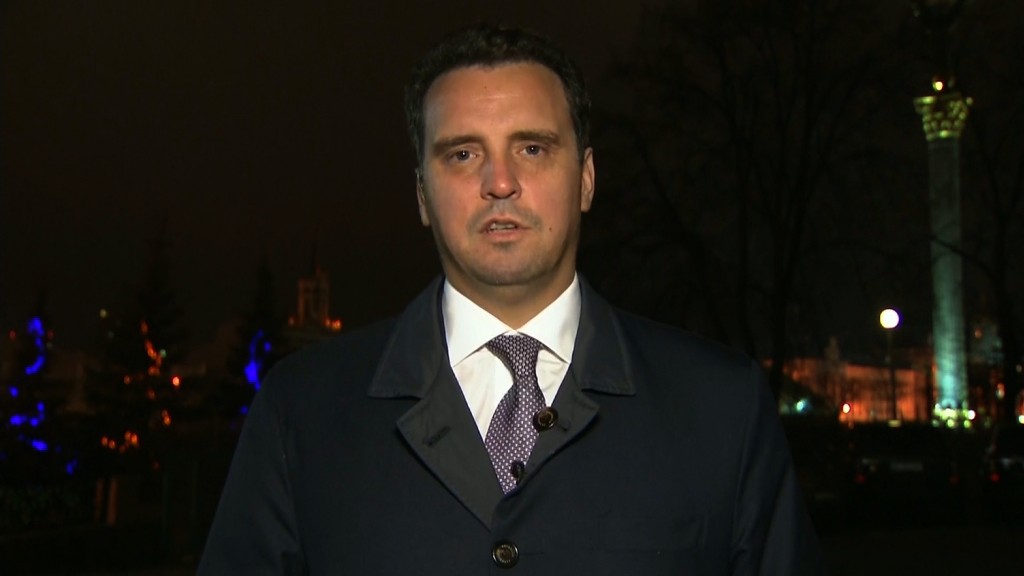 Hackers are spying on Ukrainian separatists siding with Russia, according to researchers.
A coordinated team of hackers has been carefully watching what the rebels are typing on computers, recording their activity and stealing their documents.
The hacking campaign was discovered by the Slovakian cybersecurity company ESET. It gave CNNMoney an exclusive look at its research this week.
"It's espionage, a surveillance operation," said Robert Lipovsky, senior malware researcher at ESET.
It's yet another example of high-tech weapons being used in the shadows of war. Ukraine is defending its control of the eastern and southern stretches of the country against Russia, which supports rebels in the region.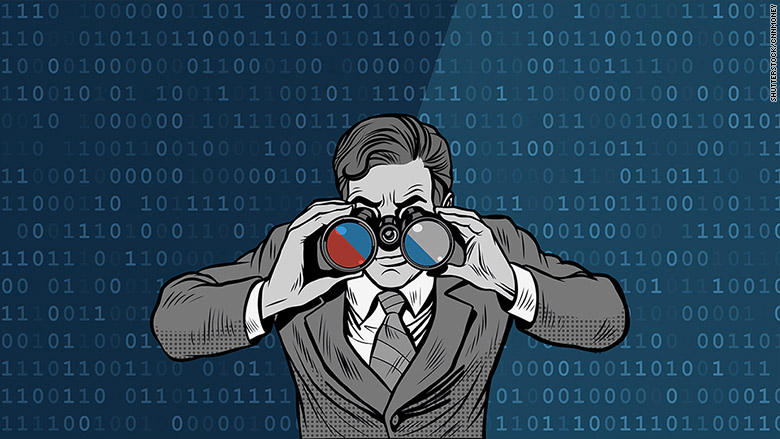 Hackers mostly targeted separatists in Donetsk and Luhansk, two cities on Ukraine's border with Russia. This is the same region where the passenger jet MH-17 was shot down with a missile in 2014, killing 298 people.
But as usual when it comes to hacking, it's unclear who the spies are.
Neither the Ukrainian nor Russian embassies in the United States responded to requests for comment.
The malicious software used in the hack slipped into separatists' computers when they clicked on infected documents in emails.
ESET, which provides antivirus software that guards computers, first spotted the malware attacking some of its clients in Ukraine last year.