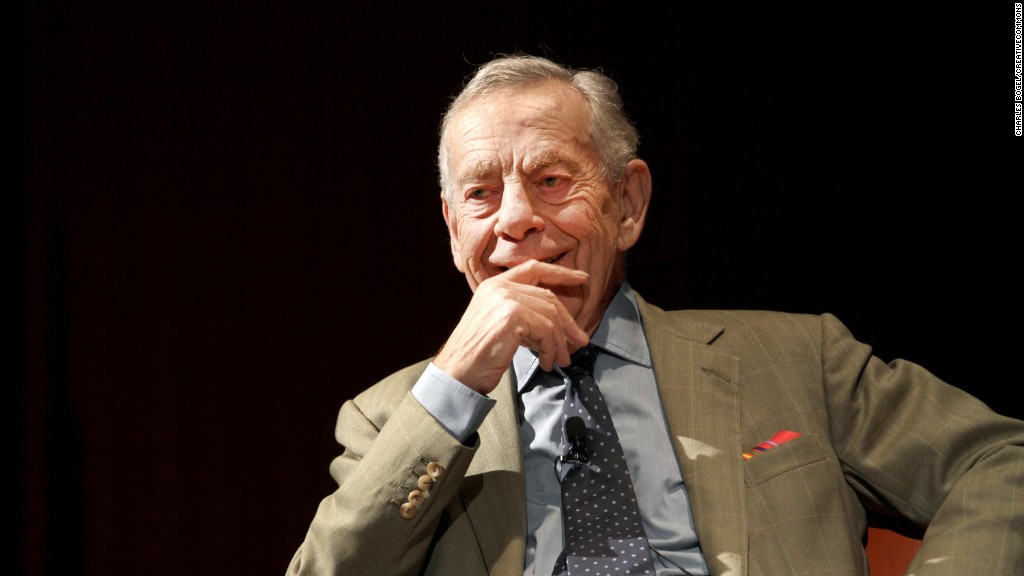 Morley Safer died on Thursday, leaving behind a legacy as one of CBS's most revered and prolific newsmen.
Safer, 84, made his mark with award-winning coverage of the Vietnam War before joining "60 Minutes" in 1970.
A dogged reporter and colorful interviewer, Safer contributed 919 reports over the course of 46 years at the news magazine.
Here are five of the most memorable:
"Gulf of Tonkin investigation" (1971): In his first season at "60 Minutes," Safer won an Emmy for his revealing report on the Gulf of Tonkin incident, which triggered America's entry into the Vietnam War.
Safer's report showed that the incident did not unfold the way the U.S. government asserted.
"The U.S. destroyers Maddox and Turner Joy were attacked by Communist torpedo boats -- or were they?" Safer said.
In his memoir, "60 Minutes" founder Don Hewitt called the investigation "as good a piece of reporting as any I have been associated with in my 53 years at CBS."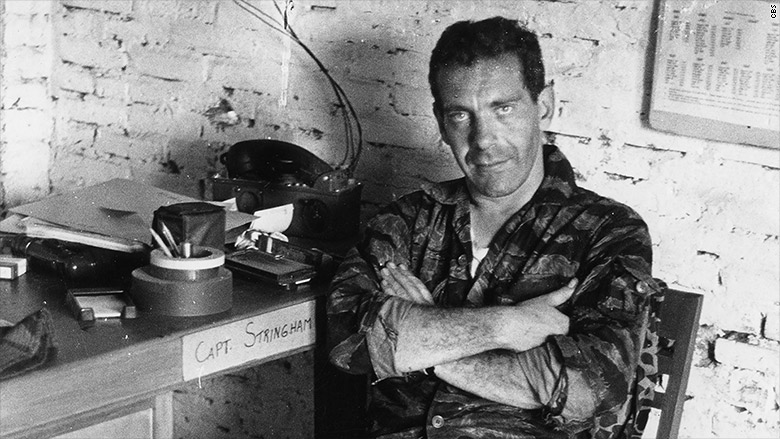 "Lenell Geter's in Jail" (1983): Safer and "60 Minutes" took home a slew of honors, including a Peabody and a George Polk award, for this report, which focused on a young black man named Lennel Geter who at the time was serving a life sentence for armed robbery.
The report highlighted the failures of the Texas prosecutors who secured Geter's conviction. Ten days after Safer's report aired, Geter's conviction was overturned.
The report was a personal favorite of Safer's.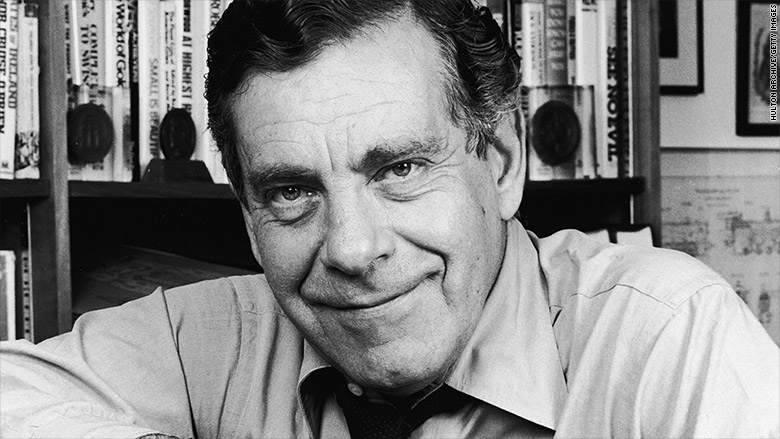 "The French Paradox" (1991): If you're one of those wine lovers who likes to justify your indulgence on nutritional grounds, you might want to thank Safer. His report on low rates of heart disease among French people "single-handedly" triggered a red wine boom in America, according to CBS News.
Safer interviewed several researchers in the report and explained red wine's "flushing effect" of the heart's artery.
"So, the answer to the riddle, the explanation of the paradox, may lie in this inviting glass," Safer said.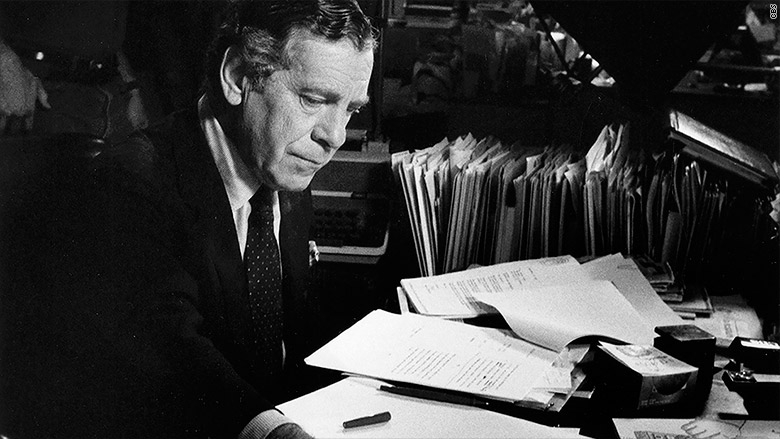 "Yes...But Is It Art?" (1993): Employing his signature wit, Safer raised both of his eyebrows at some of the costliest pieces in the contemporary art, some of which -- to Safer's amusement -- featured household items like vacuums. Or, in the case of a Cy Twombly piece that fetched more than $2 million, looked like the scribblings of a child.
"This one," Safer said, as the camera panned on Twombly's piece, "a canvas of scrawls done with the wrong end of a paintbrush bears the imaginative title of...'Untitled.'"
The report infuriated the modern art community, even years after it aired. The Museum of Modern Art in New York City denied Safer access to a Jackson Pollock retrospective that the newsman had hoped to cover for "CBS Sunday Morning."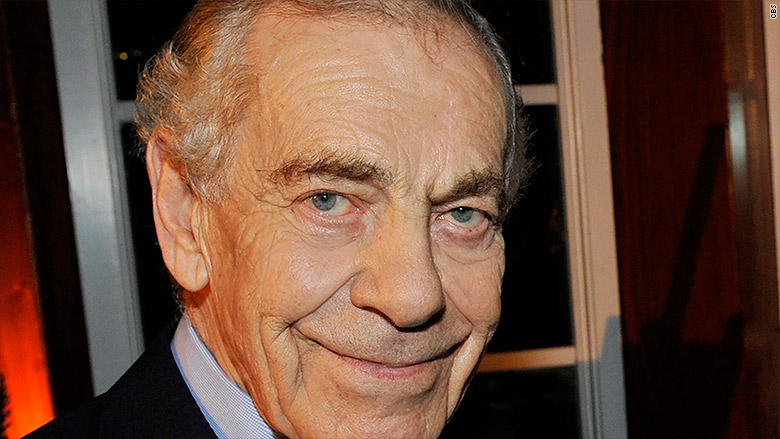 "Martha Stewart" (1995, 1999): Safer profiled Martha Stewart twice. The first time, Stewart was a mere millionaire. When Safer interviewed her five years later, the home living tycoon had joined the ranks of billionaires.
The profiles provided a window into Stewart's trademark drive.
"I can't concentrate on games," she said in 1995. "I lose my concentration really fast." She also told Safer that "dishonesty" was one sin that she could not tolerate in people. In 2004, a jury found Stewart guilty of obstructing justice and lying to investigators.