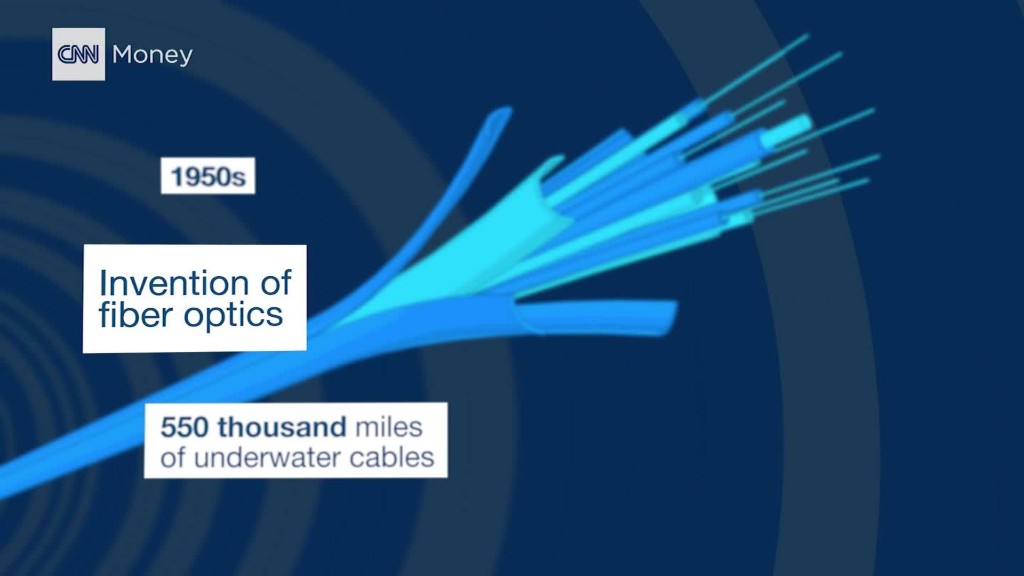 Curious about your internet speed? Netflix has a new tool to help you track it.
The online streaming service announced on Wednesday that it was launching Fast.com -- a tool to help customers monitor their download speeds anywhere in the world.
The website is free -- whether you're a Netflix subscriber or not. It will track your mobile or broadband connections and help customers pinpoint the cause of streaming issues.
"We all want a faster, better internet, yet internet speeds vary greatly and can be affected by other users on your network or congestion with your Internet service provider," Netflix said in a blog post.
Netflix suggested that if customers aren't getting the speed they pay for, they should talk to their internet service provider.
Related: What's wrong with Netflix
The information it provides on download speeds comes from different internet providers. The tool is ad-free and is accessible from any phone, laptop or smart TV.
The launch of Fast.com comes about two weeks after Netflix (NFLX) rolled out new settings, which allow customers to adjust the amount of data they use while streaming on cellular networks.
Fast.com is geared toward customers and differs from a separate tool called the ISP Speed Index, which Netflix uses to monitor average monthly streaming speeds.