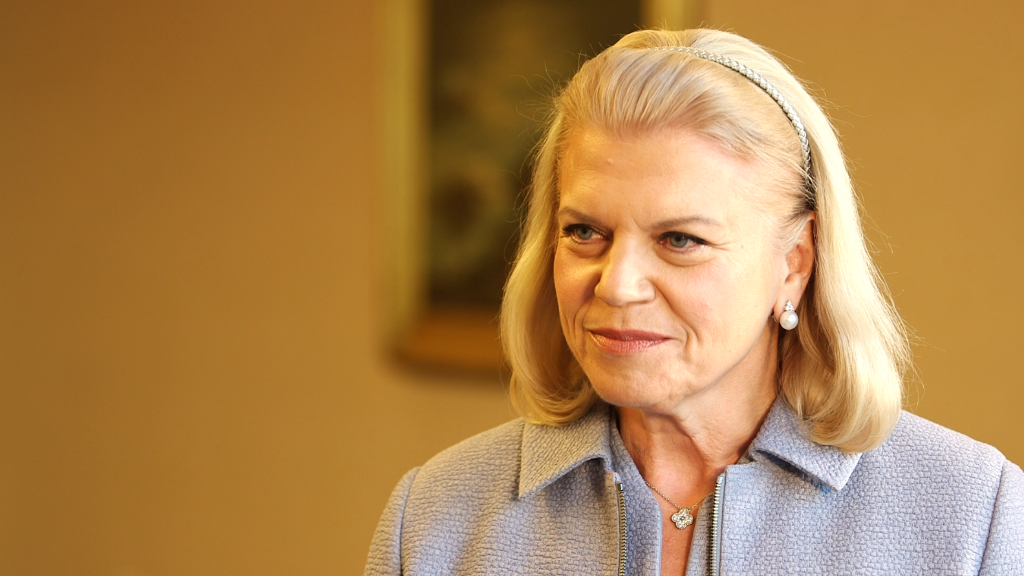 A 31-year-old California man has devised a way to tune out on conference calls while still appearing to participate.
Josh Newlan wrote a small piece of software he calls "Say What" that listens to meetings for him and alerts him if his name is called.
Newlan works for Splunk, a U.S.-based machine data company, but he lives in Shanghai.
"I end up having lots of early [and] late calls with the U.S. office ... hence the need for this tool," he told CNNMoney.
Newlan's python script starts to run when a meeting begins and his computer's microphone listens in the background. It uses an open source speech recognition program to recognize phrases based on the silences between people's sentences. Then it uses IBM Watson's speech-to-text service to transcribe what's said.
Whenever his name is mentioned, the program sends him a 30 second transcript of what was said before his name was mentioned (and a little after).
Newlan's script then waits 15 seconds and plays a pre-recorded audio file of him saying, "Sorry, I didn't realize my microphone was on mute."
"That should give me sufficient time to catch up with the context of the meeting and give my input," he said.
Newlan has tried this program on two early morning calls. He said he was a little anxious while waiting for the audio file to play, but it worked.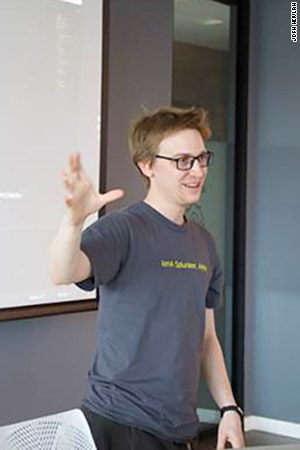 "I do run the risk of losing credibility as to whether I'm actually listening in meetings now, but I'm not too concerned about that. I made this as a joke, and my coworkers know that," said Newlan.
Splunk has "hack weeks" for employees, and the latest theme was machine learning. The company's HR department said they "loved his hack week project."
Related: College student 3D-prints his own braces
Newlan says he doesn't have formal training and learned to code on the job.
"I conceived of this idea just last week and was able to implement it in about a day," he said.
Although Newlan's project was designed partly as a joke, IBM and other tech companies want their machine learning platforms to be used in precisely this way.
Microsoft (MSFT), Facebook (FB), and Google (GOOGL) have made a big push into AI this year with chatbots -- computer programs that talk to humans using natural language processing technologies. And IBM (IBM) has been partnering aggressively with startups, events and even Sesame Street with its Watson developer program.
"We're seeing developers build all sorts of applications on the Watson platform -- this is certainly another example of a creative use case," said Jerome Pesenti, VP of IBM's Watson Platform.
Related: A conversation with David Kenny, the new GM of IBM Watson
As for Newlan, he says the accuracy of the audio-to-text transcript "leaves much to be desired," but is close enough.
"My meetings at the office take place mostly in Chinese anyway, so I'll need to find a Chinese speech-to-text service before I can fully check out," he added with a :).