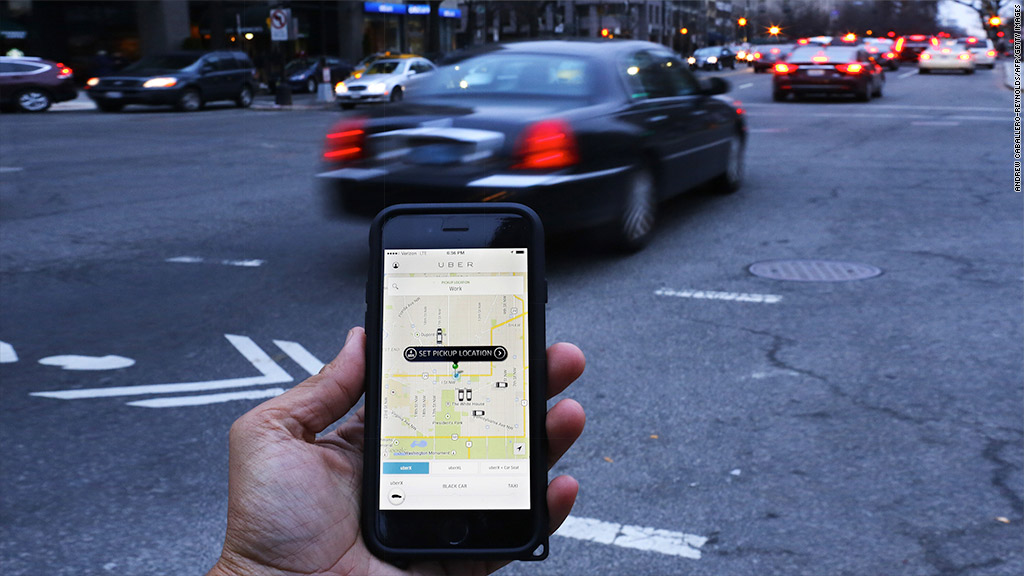 Austin is still a city of innovation, despite the departure of Uber and Lyft.
That's the message that Austin resident and tech CEO Arlo Gilbert wants the world to hear.
But the city is facing some blow-back after it voted for stricter background checks for ride-hailing companies like Uber and Lyft.
Both Uber and Lyft pulled out of the city two days later as a result -- and Silicon Valley has been vocal about what it thinks this means for the state of tech in Austin.
Paul Graham, cofounder of Y Combinator, tweeted that Austin has "zero chance of being a serious startup hub" without Uber and Lyft. Y Combinator has backed a number of big-name startups like Airbnb, Reddit, Stripe and Instacart.
"As years pass it gets increasingly implausible to be both a startup hub and not have U/L," he continued.
Graham wasn't alone in his sentiment. VCs like Marc Andreessen and Keith Rabois also chimed in on Twitter, slamming Austin residents for the vote.
Related: Austin drivers in the lurch after Uber, Lyft exit
"It speaks a lot to how Silicon Valley investors often see themselves -- [with this] elitist insular view," said Gilbert, who's the CEO at Austin tech firm Televero.
Gilbert wrote a Medium post this week about his frustration with those types of comments from prominent Silicon Valley investors.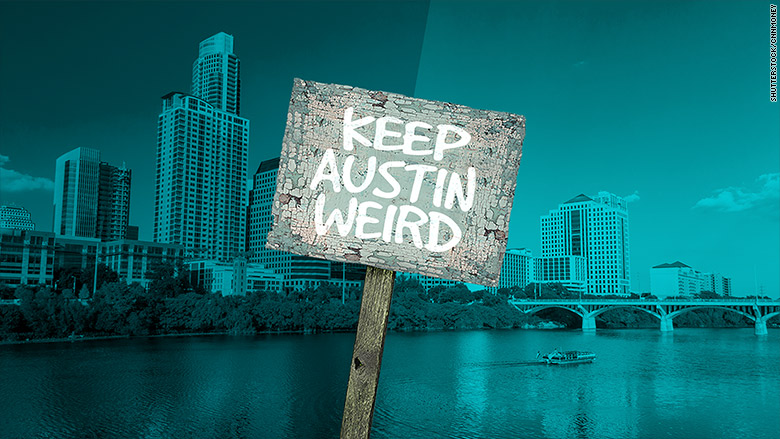 Gilbert grew up in Austin and moved back in November after stints in New York City, San Francisco, Dallas and Connecticut. He said he was a major supporter of Uber and Lyft and stressed the vote doesn't speak for the entire city.
After all, just 17% of Austin's registered voters (88,317 residents) turned up to vote. (Austin City Council Member Ann Kitchen told CNNMoney this was a "good turnout.")
"I think the biggest lesson that a lot of people have taken out of this is that the tech community in Austin has largely been pretty silent about local politics," said Gilbert.
Related: Uber is testing its self-driving car
Gilbert stressed the fact that the tech industry needs Austin, which is consistently recognized as a hub for innovation. In fact, Austin came in at #6 in a recent report on the cities that are best prepared for the digital economy.
"Tech needs Austin because we have a highly educated, technically sophisticated, and relatively inexpensive workforce," he said, noting that companies like Google (GOOG) and Facebook (FB) have opened large offices in the city.
After exiting Austin, Uber and Lyft both said they hoped the ordinance would be reconsidered so they could return. Both companies said they had no updates since the vote.
Kitchen said "hundreds of drivers" turned up at Austin Community College this week to a three-day job fair aimed at helping drivers find new jobs. But residents and drivers say the alternatives pale in comparison.
"You don't completely replace a service in a week or two," noted Kitchen.