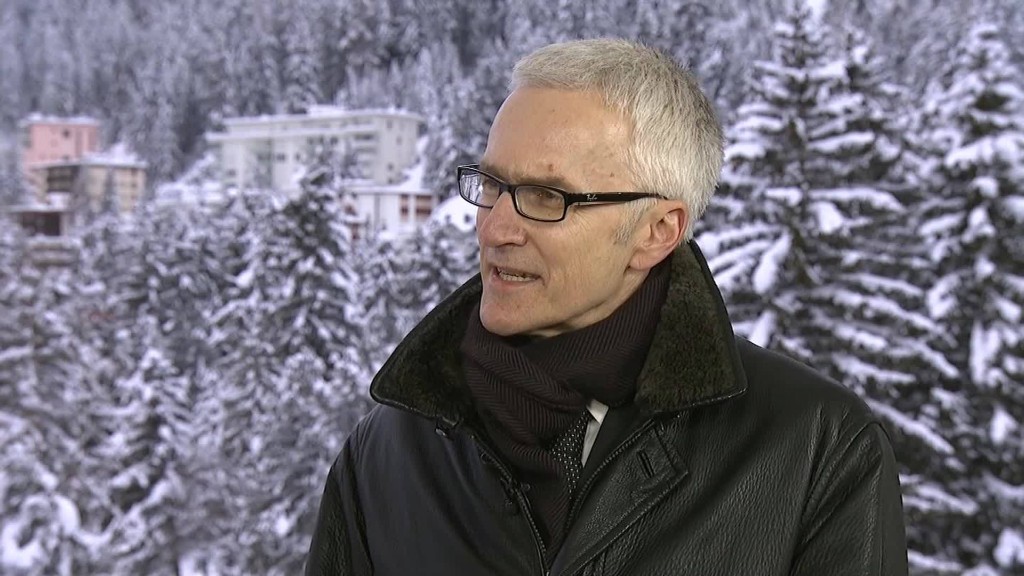 Microsoft has a plan for tackling terrorism online.
In an 1,100-plus word blog post, Microsoft outlined policies for removing "terrorist content" online, which it's defining as anything that supports organizations on the U.N. Security Council Sanctions List.
The company changed its terms of use "to specifically prohibit the posting of terrorist content on [their] hosted consumer services," such as OneNote, a cloud-based document program.
"When terrorist content on our hosted consumer services is brought to our attention via our online reporting tool, we will remove it," Microsoft wrote in its post Friday.
The company also said it will help fund technology to identify and curb the distribution of terrorist material, and work to educate young people about misinformation and hate speech.
"The events of the past few months are a strong reminder that the Internet can be used for the worst reasons imaginable," Microsoft said.
Related: ISIS is getting harder to track
Microsoft (MSFT) is entering this conversation months later than firms like Twitter and Facebook. But the company says it plays a different role.
"Although Microsoft does not run any of the leading social networks or video-sharing sites, from time to time, terrorist content may be posted to or shared on our Microsoft-hosted consumer services. In light of this, we want to be transparent about our approach to combating terrorist content," it said.
Late last year, Twitter (TWTR) changed its policy on violent posts to include more explicit rules about when it can shut down accounts. While Twitter didn't specifically cite the terrorist attacks in Paris and San Bernardino, the statement came amid growing outrage that terrorists use social media to recruit new members.
Twitter announced in February that it has shut down more than 125,000 accounts since the middle of last year.
Related: Twitter goes to war with ISIS
Facebook (FB) has also been aggressively going after terrorist accounts -- so much so that CEO Mark Zuckerberg was threatened by a group of ISIS supporters earlier this year.
In a 25-minute video, a group that calls itself the Sons Caliphate Army showed pictures of Zuckerberg and Twitter CEO Jack Dorsey engulfed in flames.