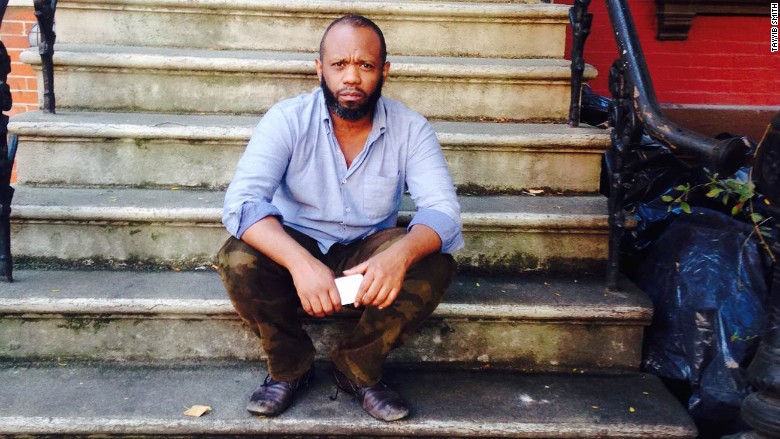 The world sees Dr. Dre, Jay Z, Sean Combs, Kanye West and Nas as hip-hop artists. Tayyib Smith also sees them as a business lesson for aspiring entrepreneurs.
"Hip-hop, more so than any other genre, embodies the spirit of entrepreneurship," said Smith, who is launching a program called the Institute of Hip Hop Entrepreneurship in Philadelphia. "Our intention is to decode how hip hop has influenced traditional business practices."
The nine-month program is geared for young people from underserved communities who want to start a business but lack the funding or training to do so.
"Far too often, young people with real ambitions are overlooked by existing educational and business programs," said Smith, a Philadelphia native. "This is for them."
Related: How 19 U.S. cities are reimagining their communities
Smith, 45, is serious about creating a small business curriculum that generously borrows from the entrepreneurial journeys of people like Dr. Dre.
"Dre elevated Beats into a headphones empire before selling it to Apple for $3 billion," said Smith, who worked in the music industry for a decade.
Sean Combs, he said, transformed men's urban fashion with his Sean John brand and is now "doing it in the alcohol industry with his joint venture with Diageo."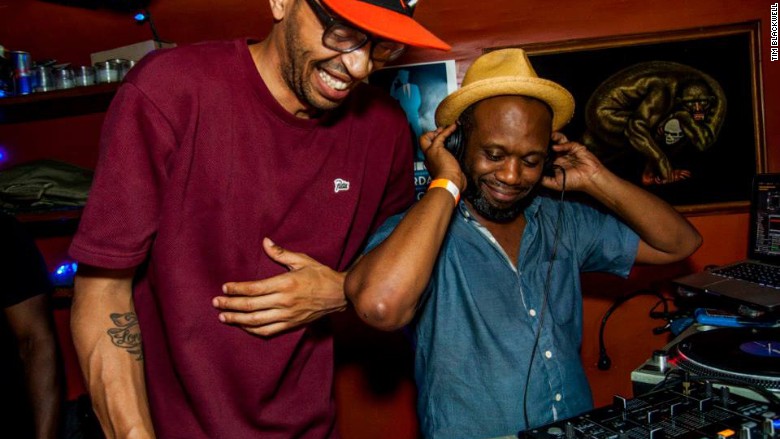 The weekend business program will be free for all accepted students. Smith wants to eschew the traditional structured teaching model and replace with a more experiential setup. So instead of lectures and tests, the institute will partner with entrepreneurs, musicians and technologists, who will teach courses infused with their own experiences.
"At the same time, we'll also focus intensely on building a business, from business proposals and marketing plans, to staffing and finding funding," Smith said.
The ultimate goal is to have the student-entrepreneurs ready to pitch their businesses to investors.
Smith expects the first class of 36 students will be ready in the fall, although he's still in the early stages of getting the program off the ground. To spur it along, he was recently awarded $308,000 by the Knight Foundation, which funds innovative concepts to improve communities.
Related: This 14-year-old turned down a $30 million buyout offer
Looking back, Smith said his own unconventional story convinced him about the need for alternative programs. Smith was homeschooled for many years. In his senior year, he dropped out to join the Navy and earned his GED. He subsequently went to college but dropped out in his second semester.
"I was rebellious, but I also had dyslexia," he said. "In hindsight, I've learned that many people who are dyslexic have a tendency to gravitate toward entrepreneurship."
Smith was always passionate about music. It led him to an entry job with music production company Axis Music Group. "It was the best hands-on learning about the music business," he said.
He went on to colaunch a magazine that centered around music, art and culture called 215 Magazine before cofounding branding agency Little Giant Creative.
"I'm not someone who would have ever been accepted to Wharton," he said. "But 10 years ago, I also could not have imagined doing everything that I have accomplished."