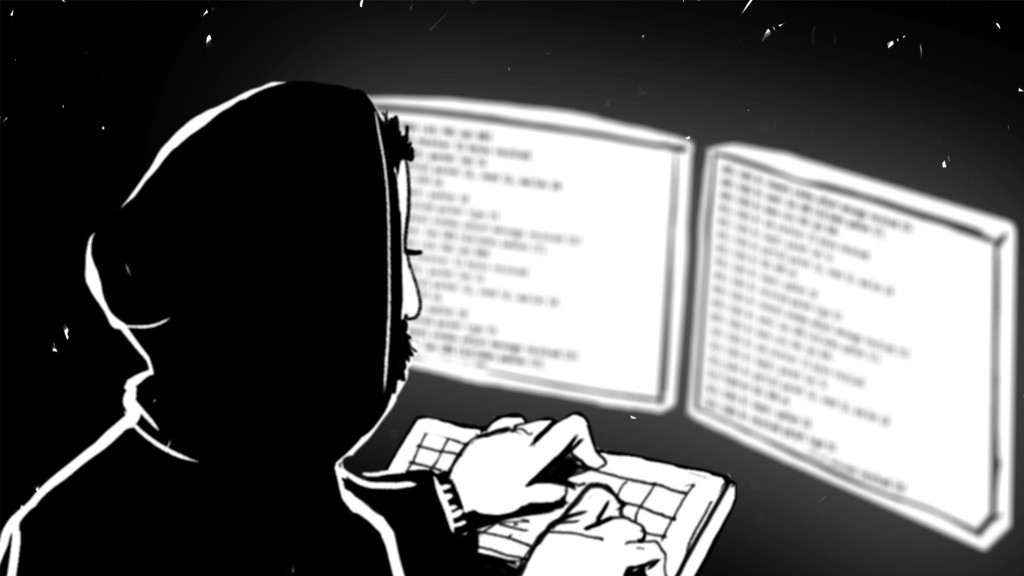 Google is moving along quickly with its plans to kill off the traditional password.
Dan Kaufman, the director of Google's (GOOGL) Advanced Technology and Projects team, recently announced that the company was working with "several very large financial institutions" to test out new password-replacement technology.
The technology, called "Trust API," uses multiple sensors in your smartphone to determine whether it's you -- or someone else -- who is trying to log in.
Various devices operating on the Google Android operating system already offer Smart Lock, which uses sensors that can scan your face, your voice, your movements and your location to figure out whether the device should unlock without a password.
"On some devices, [sensors] will learn the pattern of your walk. If the accelerometer detects a walk that looks very different, it may lock your phone," the company explained in an online post about Smart Lock.
But the newly unveiled "Trust API" password replacement project is supposed to be even more advanced, secure and easy to use. Reports say the technology will be constantly operating in the background of your smartphone, combining data from multiple sensors to calculate whether to unlock for the owner or block out intruders. The phone would even be able to differentiate your screen swiping style from that of someone else, according to reports.
Google did not respond to CNNMoney's requests for details. But Kaufman, who is leading the project, was visibly excited about the technology when he announced it last week at the annual Google I/O conference.
"Assuming it goes well, this should become available to every Android developer around the world by the end of the year," he said.
Related: MasterCard launching selfie payments
Banks and financial institutions have been working to improve their password and log-in technology for months, if not years, to make it easier for customers to check their balances and make payments, while keeping out hackers and thieves.
MasterCard (MA) announced plans in February to launch new mobile technologies allowing customers to authenticate their online purchases using selfies or fingerprints. And HSBC (HSBC) announced plans in the same month to replace passwords with voice-recognition technology for millions of customers.
Apple's iPhone 5S was the first widely popular gadget to incorporate a fingerprint scanner as a security measure in 2013, but it's known to be a bit fickle and unreliable.
CNNMoney contacted a number of large banks to ask whether they were working with Google on its "Trust API" project.
TD Bank (TD) said it was not working with Google. None of the other banks provided a response.