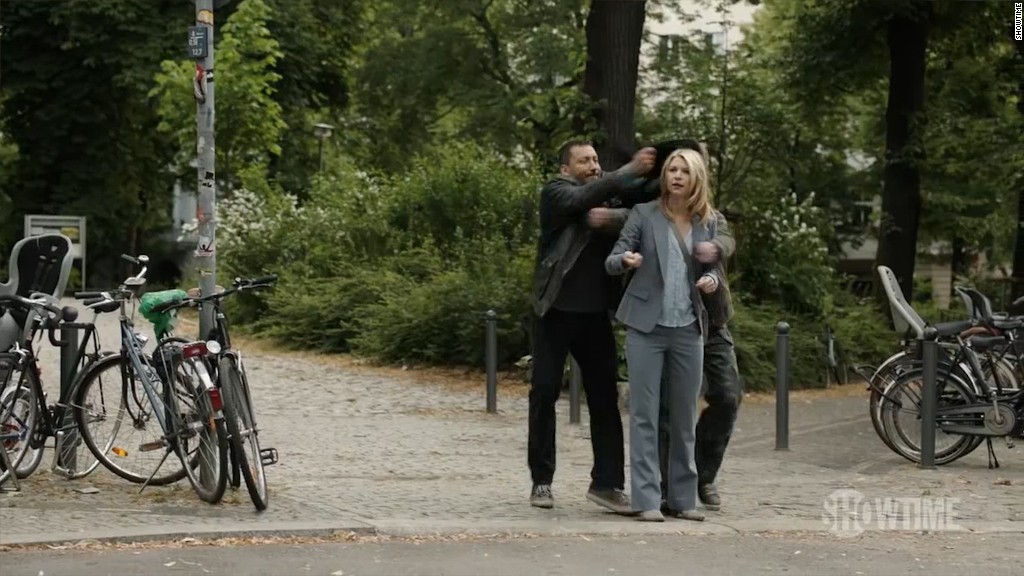 Showtime is finalizing a three-season renewal on "Homeland," which would extend the critically acclaimed drama through an eighth season.
During a call with reporters, Showtime president David Nevins said the show's star, Claire Danes, is committed to the full run. He also disclosed that the plot for the coming season, which will premiere in January, will be set around the window between a presidential election and inauguration, where the levers of government are changing hands.
"'Homeland' has proven that it can reinvent itself year after year," Nevins said.
Separately, the pay channel announced plans for "Purity," a new limited series that will star Daniel Craig, in a move beyond his James Bond role. The project is based on the globetrotting novel by Jonathan Franzen, who will write the show along with playwright David Hare and Todd Field ("Little Children"), who will direct every episode.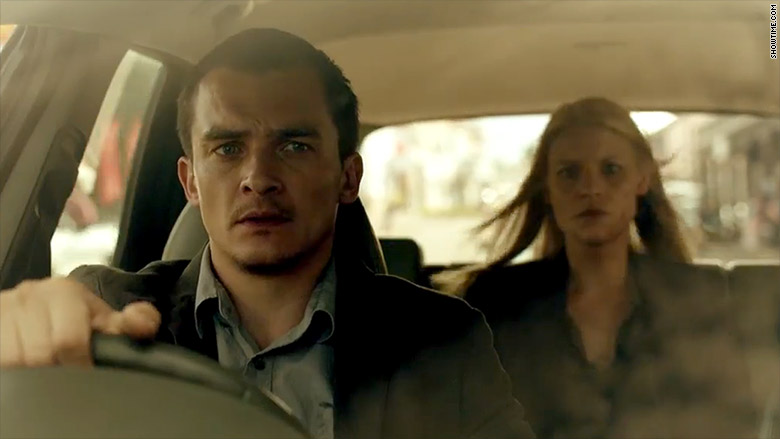 Showtime has ordered a total of 20 episodes, to be broken into two seasons in 2017 and 2018. Craig will play Andreas Wolf, a mysterious character who oversees a WikiLeaks-like operation.
Nevins sought to characterize Showtime as a network with momentum, including a much-anticipated revival of "Twin Peaks," which will premiere some time next year. However, he downplayed suggestions of a competition with HBO, which has recently undergone executive changes and had some misfires with high-profile shows, like the music-driven drama "Vinyl." (Like CNN, HBO is a unit of Time Warner (TWX).)
"They're doing just fine," Nevins said. "It's not us versus them."
Showtime is part of CBS, which actually inherited the network when it split with Viacom (VIA). Nevins had no comment regarding the possibility of the companies reuniting given the turmoil that has surrounded Viacom, with the dispute between its board of directors and mogul Sumner Redstone's daughter, Shari.