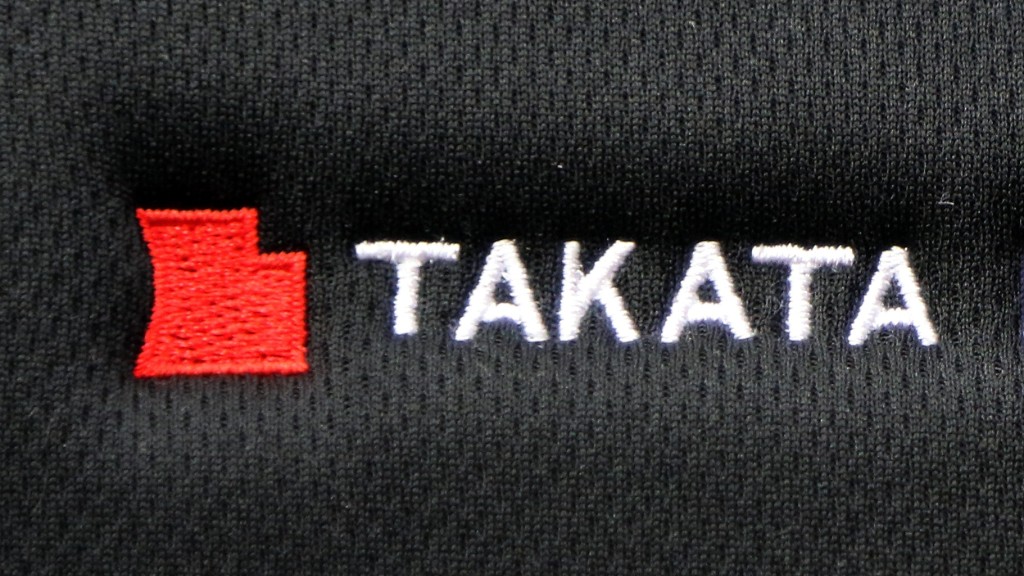 Rental cars just got a lot safer.
A federal law took effect Wednesday that requires rental car companies to fix any recalled car before it's rented out. Until now, remarkably, it was perfectly legal to rent out a recalled car that had not yet been repaired.
The law, part of the transportation funding bill that passed last year, followed several reports of drivers and passengers killed in rental cars that were the subject of recalls but were never fixed.
One of the highest profile cases involved Raechel Houck, 24, and her 20-year old sister Jacqueline, who were killed in October 2004 when a PT Cruiser rented from Enterprise caught fire due to a defective power steering hose. Smoke poured into the cabin of the car and when Rachel Houck lost control of the car, it crashed head on into a semi-tractor, killing them both instantly.
Related: Another death linked to faulty Takata airbags
"We were shocked that there was no regulation to prohibit renting out this kind of vehicle," their mother, Cally Houck, told CNNMoney on Wednesday. She became a leader in the fight for legislation that the major companies first resisted.
Hertz was the first company to support the law, and eventually the industry came on board.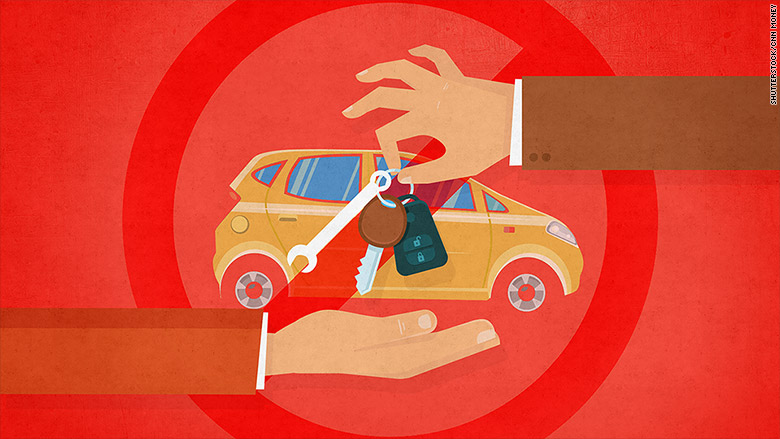 "As time went on they became worthy advocates on this issue," said Houck. "They lobbied with us. At some point there was an aspect of redemption."
The major rental car companies such as Enterprise, Hertz (HTZ) and Avis Budget (CAR) have been complying with the law even before it went into effect, said Sharon Faulkner, executive director of American Car Rental Association. But some smaller rental companies had not been doing so, even though its the automakers that pay for the repairs.
Related: It will be 2019 before there are enough Takata airbag replacements
Indeed, another victim, Jewel Brangman, died in a Honda Civic in 2014 equipped with a Takata airbag that exploded and and killed her. She had rented it from a small company with only 55 cars in its fleet, according to Rosemary Shahan, head of Consumers for Auto Reliability and Safety.
The new law has a loophole that excludes companies with less than 35 cars, but the rental industry group said it will continue to push for coverage for all rental cars.
Shahan said her group's next target will be the sale of used cars, which still can still be sold without fixing an outstanding recall.