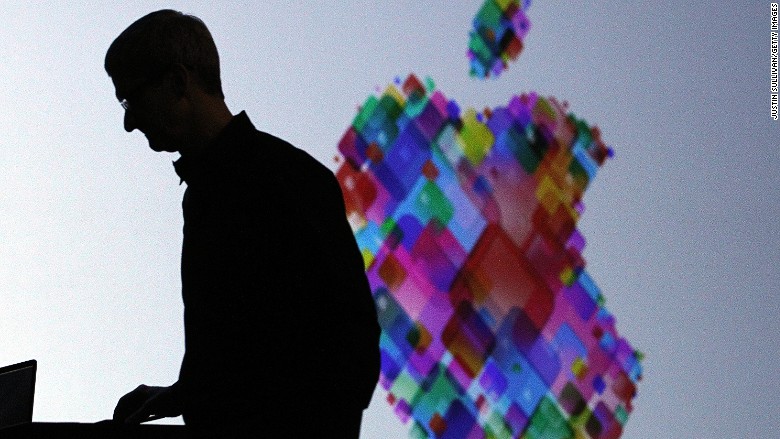 Summer is a time for BBQs, fireflies, sunburns and Apple announcements.
The company's next big media event will take place June 13 at 10 a.m. PT in San Francisco. The World Wide Developers Conference keynote address, likely led by CEO Tim Cook, is expected to cover the latest software announcements like OS X and iOS.
It's rumored the company might finally open up Siri to third-party developers, inspired by the success of Amazon's hit assistant-in-a-speaker Alexa.
This year, the keynote location has changed, moving to San Francisco's spacious Bill Graham Auditorium, and the stakes are higher.
It's been a rocky year for Apple (AAPL). In April, it announced a decline in revenue for the first time in 13 years, driven largely by a drop in iPhone sales with no new standout product to pick up the slack.
Related: Apple's iPhone sales sink for the first time ever last quarter
Every June for the past decade, Apple has hosted its multi-day World Wide Developers Conference in San Francisco. As per tradition, the company kicks off the event with one of its tightly choreographed media shows, during which Apple's CEO and a few executives trot out on stage and announce the latest product news, interspersed with a few demos and slick videos.
Sometimes there are surprises, like a musical guest. Mostly it's a familiar stream of primarily male and white employees announcing the latest software updates. Apple traditionally unveils updates to its mobile operating system, iOS, at WWDC. Don't look for a new iPhone -- those announcements are typically separate.