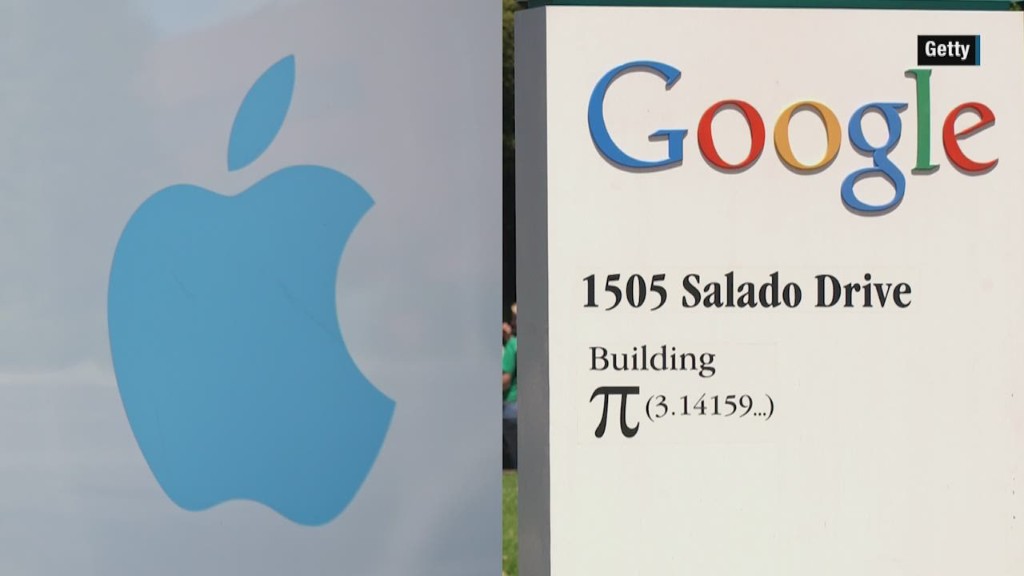 Nest CEO Tony Fadell is stepping down from the company he launched in 2011. His departure comes two years after he sold Nest to Google for $3.2 billion.
"Although this news may feel sudden to some, this transition has been in progress since late last year," he said in a blog post Friday.
In recent months, Fadell has been criticized by people inside and outside the company for some of his product and leadership decisions.
Nest makes connected home appliances and is most well-known for its thermostat and smoke detector.
Fadell, who used to work at Apple (AAPL), has been described as a perfectionist and a tyrant. The Information compared him to Steve Jobs, who was known as a genius -- but could also be indifferent to others' feelings and opinions.
Greg Duffy, the founder of Dropcam, which Nest acquired in 2014, recently wrote on Medium that he regretted ever selling his company to Fadell's.
Duffy called out Nest's executive team for "fetishizing only the most superfluous and negative traits of their mentors."
He wrote that of the 100 employees who were acquired with Dropcam, more than 50 had left.
They "did so because they felt their ability to build great products being totally crushed," said Duffy.
Around the same time, Nest decided to shut down Revolv, another smart home company that it had acquired. This caused a huge customer backlash.
"Imagine if you bought a Dell computer and Dell then informed you that when your warranty ends your computer will power down," Arlo Gilbert, CEO of mobile software company Televero, wrote on Medium.
Although Fadell will no longer lead Nest, he says he will stay on at Google's parent company Alphabet (TWTR) as an adviser to the firm and Alphabet CEO Larry Page.
"He's a true visionary and I look forward to continuing to work with him in his new role," Page said in a statement.
Marwan Fawaz, an industry veteran who has worked at Motorola and Charter, will take over as CEO.
-- Sara Ashley O'Brien contributed to this report.