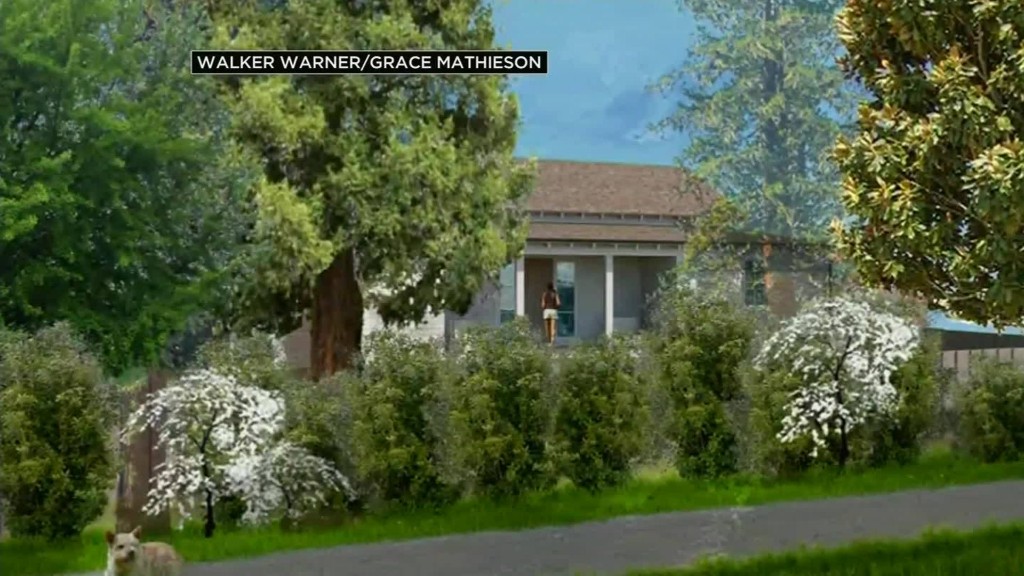 Facebook is starting to think about a time when Mark Zuckerberg will no longer be its CEO.
The company is asking shareholders to vote on a proposal that allows Zuckerberg's majority voting control to be terminated if he steps down or no longer occupies a leadership position at Facebook.
"These new terms thus ensure that we will not remain a founder-controlled company after we cease to be a founder-led company," Facebook said in a proxy statement filed to the Securities and Exchange Commission.
The proposal stipulates that if Zuckerberg were to resign or be fired for cause, his Class B shares would convert into Class A, which would grant him just one vote per share instead of 10. The terms would also prevent the CEO's descendants from retaining control of the company through ownership of Class B stock.
Zuckerberg currently owns 419 million Class B shares and 4 million Class A shares, which gives him 53.8% of total shareholder voting power. But he also holds an irrevocable proxy over Class B shares owned by co-founder Dustin Moskovitz, which boosts his control to 60%.
Facebook (FB) said it believes that finding a qualified CEO to replace Zuckerberg would be difficult if he retained Class B shares.
Another reason for the change, the company said, is to encourage Zuckerberg to stick around. The potential loss of Class B shares could help prevent him from leaving and joining a competitor.
Related: Sheryl Sandberg says that Peter Thiel will stay on Facebook's board
In April, Facebook proposed issuing a new class of stock -- Class C shares -- that would help Zuckerberg keep control of the company for years to come. If approved, current owners of Class A and Class B shares would each be granted two Class C shares -- which do not include voting rights.
The move should allow Zuckerberg, who has announced that he intends to give most of his Facebook stock to charity, to donate shares without diluting his voting power.
Corporate governance experts, however, warn that such structures -- popular in Silicon Valley -- may not be in the best interest of outside shareholders.
Facebook shareholders will vote on the proposals at the company's annual meeting on June 20.