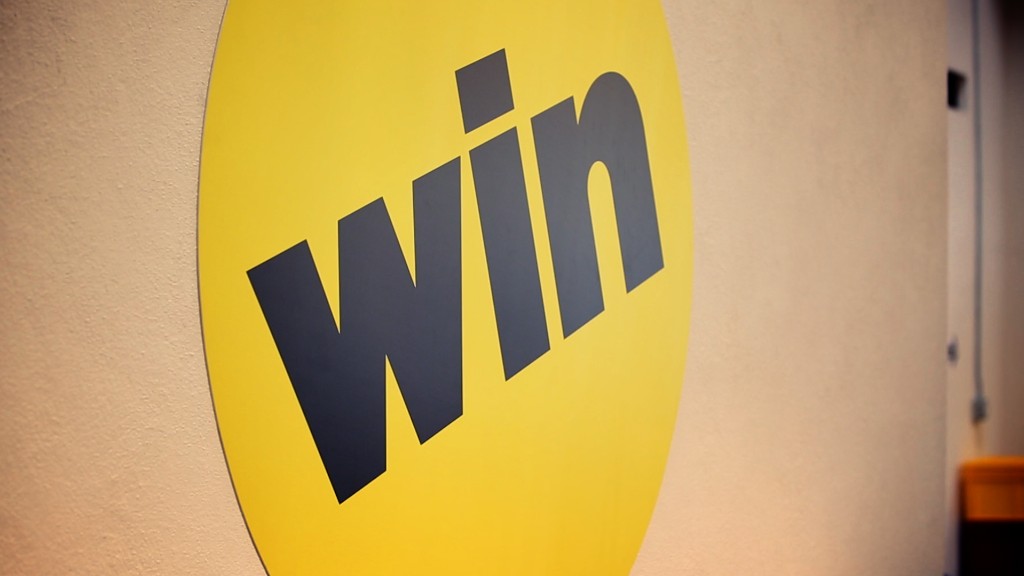 On the same week that BuzzFeed's CEO terminated an advertising deal with the Republican National Committee, BuzzFeed's chairman is hosting a fundraiser for the Democratic National Committee.
BuzzFeed says the two actions are completely unrelated, and there is no evidence to the contrary. But the disclosure about the DNC fundraiser is bound to raise eyebrows among Republicans.
President Obama will be headlining the DNC fundraiser on Wednesday. It will be held at the Manhattan home of Kenneth Lerer and his wife, Katherine Sailer.
According to the DNC, about 60 donors will be in attendance. Tickets vary in cost, and the priciest ticket is $33,400.
Related: Can BuzzFeed News survive the shift to video?
Lerer's political leanings are no secret: The digital media pioneer has been a prominent Democratic donor for years.
Along with being the chairman of BuzzFeed, he is a managing partner of the venture capital firm Lerer Hippeau Fund, which has investments in hundreds of companies.
"My political activities are personal and have nothing to do with any of my business responsibilities at Buzzfeed," Lerer said in an email to CNNMoney on Tuesday.
The decision to terminate BuzzFeed's advertising agreement with the RNC was announced in an internal memo by the company's CEO, Jonah Peretti, on Monday morning.
Peretti said it was a necessary decision to make, comparing Trump for President ads to cigarette ads.
On Tuesday, when asked whether there was a connection between that decision and Lerer's DNC fundraiser, a BuzzFeed spokeswoman said: "The business decision to cancel Trump for President ads was made by Jonah Peretti, our CEO. He is not participating in any fundraisers for political organizations or candidates."
BuzzFeed added, "It's very hard to attract a diverse, talented workforce in the knowledge economy while running advertisements advocating for a Trump Presidency."
Sean Spicer, a spokesman for the RNC, previously said that the Republican Party had reserved the ad space on BuzzFeed's site but did not intend to use it.
When asked about Lerer's involvement with a DNC fundraiser, Spicer said Tuesday afternoon, "I wish you could see my shocked face. The only thing missing is a listicle of all the ways they support Hillary Clinton and the Democrats."
BuzzFeed strongly disagrees. It says the site's news coverage is not influenced by Peretti's advertising decision or political contributions by its board members.