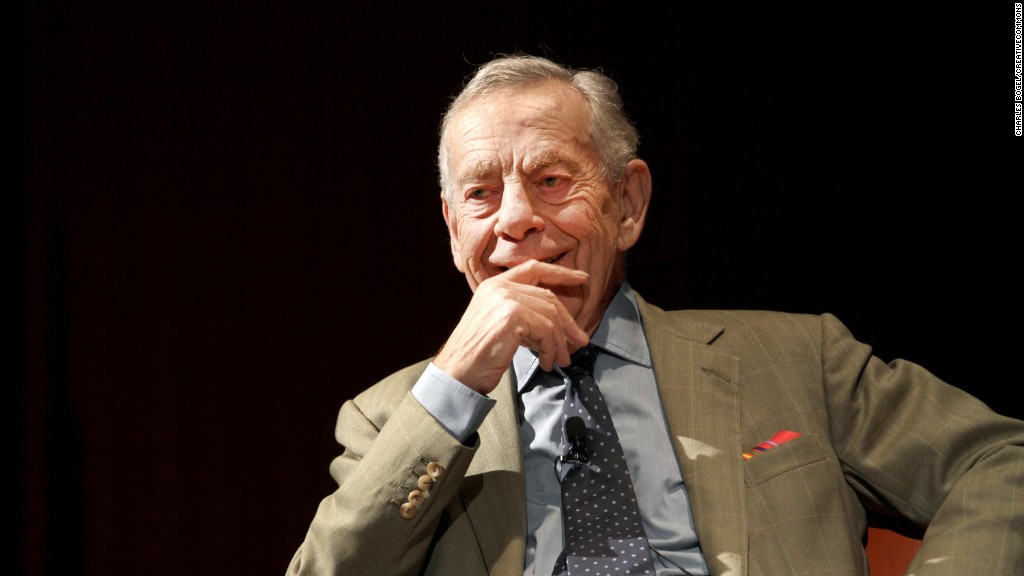 CBS News is sometimes an afterthought in the network news discussion. That's especially true in the all-important morning timeslots, when ABC's "Good Morning America" and NBC's "Today" battle for morning supremacy.
Look a little closer, though, and there's been some validation of the division's slow and steady approach, even if it isn't winning the race. And CBS might be heading into a window of opportunity, given its emphasis on hard news reporting during a presidential campaign unlike any in recent memory.
Despite the focus on the jockeying between its rivals, "CBS This Morning" was up 9% for the official TV season -- a stretch from mid-September through late May -- to 3.7 million viewers on average. While that trails "GMA" (4.9 million) and "Today" (4.7 million) by sizable margins, the gap has narrowed, with those shows down 10% and 3%, respectively.
CBS can also point to growth for "CBS Evening News" under anchor Scott Pelley, which averaged 7.4 million viewers for the same period, per Nielsen data, its best performance since he was anointed five years ago.
Moreover, Pelley's show -- although still third in the network tally -- has exhibited gains every year, no small feat in an age where audience fragmentation tends to drag network numbers downward.
Related: Will Michael Strahan's move strengthen 'GMA' in morning war?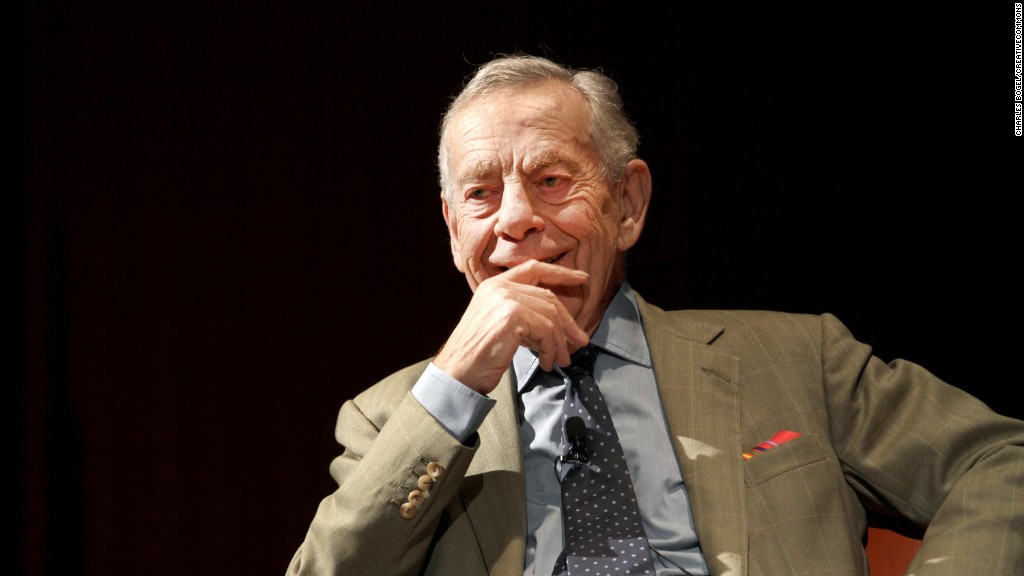 "This is not necessarily an environment where you'd expect to see all of these positive metrics," said CBS News president David Rhodes, adding that the network has sought to establish "a serious, hard-news positioning" across its various broadcasts.
Clearly, CBS is eager to foster the impression that its news division is on the rise. On Monday, the network issued a press release touting that CBS News programs totaled more U.S. viewers than any other broadcast network, an unorthodox yardstick that took into account the combined reach of such fare as "60 Minutes" and "Face the Nation."
Several disclaimers are necessary, starting with the fact that news is no longer a three-network competition. Moreover, CBS isn't the only outfit to reap potential benefits from the current political cycle, including, among others, CNN.
Still, the struggles that CBS News experienced in the past -- from Dan Rather's messy departure to the Katie Couric experiment on "CBS Evening News" -- make its inroads notable. The gains have turned CBS into less of an also-ran in evening and morning news -- the latter especially under the microscope because those early hours have become such a major cash cow for ABC and NBC.
Related: CBS thrives despite Sumner Redstone's Viacom turmoil
The question is whether CBS can maintain this momentum and capitalize on heightened attention paid to news during the presidential campaign. If nothing else, Rhodes sees the results over the last year as an endorsement of the division's guiding philosophy.
CBS (CBS) CEO Leslie Moonves has repeatedly expressed pride in the quality and historic prestige of the news division, most recently during the network's upfront presentation to advertisers in May. Still, the ratings lift makes it easier to justify that strategy.
As Rhodes put it, "In this news cycle, if we were going down, that would be alarming."