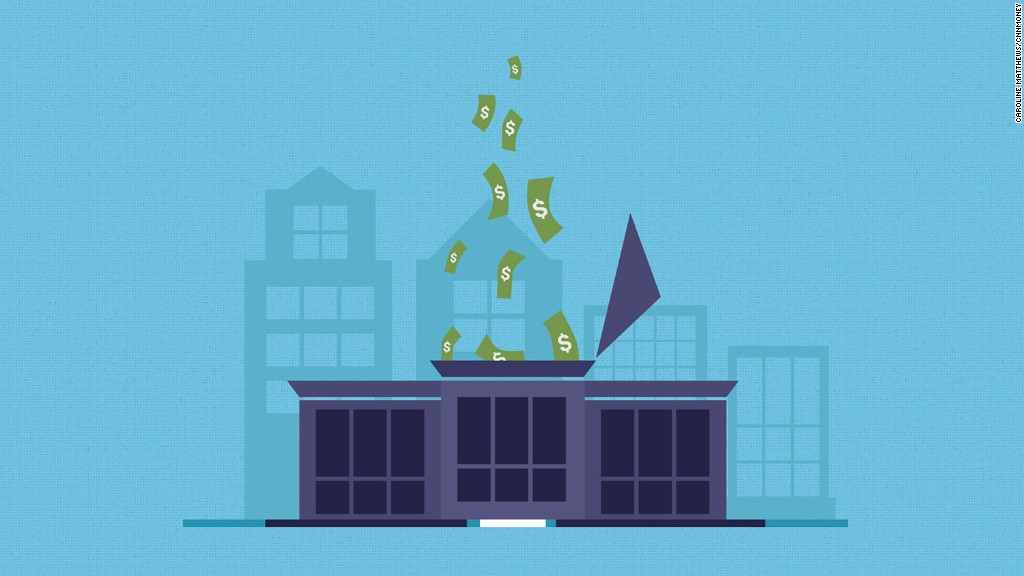 Associates at New York's top law firm are getting their first pay bump in nearly a decade.
New York law firm Cravath, Swaine & Moore LLP sent a memo to its staff on Monday saying that first-year associates will start earning $180,000 a year, up from $160,000 -- the going rate that was set in January 2007.
More senior Cravath associates are getting even bigger raises. Eighth-year associates will start taking home $315,000 in base pay, up from $280,000.
The pay raises will go into effect July 1, according to the memo. The news was first reported in law blog "Above The Law."
Traditionally, when one leading firm raises its pay scale, others follow. Davis Polk, Simpson Thacher, Skadden Arps, and Sullivan & Cromwell all currently set associates' base pay at the same level as Cravath. If they didn't, they would lose out to competitors for the best law school students.
Related: 4 ways the new overtime rules may affect employees
Law firms have scaled back tremendously since the Great Recession. Corporate clients don't pay what they used to, particularly for first- and second-year attorneys' hours. And it's a tough climate for the law business -- especially for lower-tier firms. That's why lawyers' wages have stagnated for more than nine years.
The higher salaries announced by Cravath are not necessarily a sign that business is starting to come back. In fact, they caught much of the legal world by surprise.
In the memo, Cravath's presiding partner Allen Parker noted that the cost of living in New York has soared since the last time the law firm raised its pay scale. Rents and property values have skyrocketed, the cost of law school has risen, and health insurance premiums are also up.
Although Cravath and its ilk have largely been able to ride out the storm, other law firms have closed, merged or have suffered among the changed landscape. Though many firms are expected to match Cravath's starting salaries for first-year associates, many likely won't increase pay for their senior associates by nearly as much.