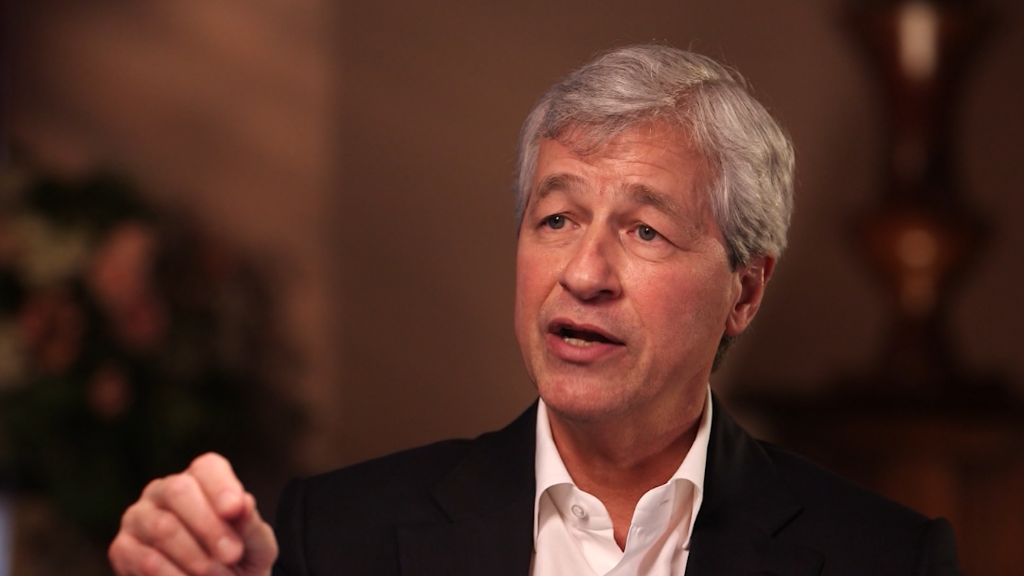 U.S. companies have drastically dialed back their expansion plans -- and many are blaming rising political risk for their more guarded stance.
Forty-seven percent of CFOs polled by Duke University say political uncertainty has led their companies to be more cautious about spending or hiring, according to a survey released on Wednesday.
The executives anticipate capital spending growth of an anemic 1.1% over the next 12 months, which is not even enough to keep pace with inflation. That's down by half from March and represents a big deceleration from anticipated growth of 5.8% a year ago.
It's a sobering forecast that signals diminished confidence in Corporate America. Robust corporate spending has been a critical missing link during the recovery from the Great Recession.
"Companies take a big pause in the face of severe risk, delaying or scaling down business spending plans until the risk dissipates," John Graham, director of the quarterly Duke survey, said in the report.
Related: Larry Summers says Trump would cause 'protracted recession'
Of course, the upcoming election is hardly the only reason why companies are cutting spending. Other major concerns cited include economic uncertainty, difficulty in attracting qualified employees and weak demand for their products.
CFOs were asked to list up to five political question marks causing their companies to become more cautious. The most popular response was the upcoming election, with 61% of respondents listing it as a concern. Other popular political uncertainties include Washington gridlock or dysfunction (54%), proposed regulations (45%), minimum wage (32%) and tax reform (28%).
Graham told CNNMoney it's not uncommon for corporate plans to soften before elections. While Duke has not explicitly asked this question before, Graham said he thinks the effect "appears to be larger in magnitude and earlier before the election than in the past."
Those concerns were echoed elsewhere recently. Many former policymakers and star investors at the SALT hedge fund conference last month complained that political risk is casting a large and growing shadow over financial markets and the U.S. economy.
"I never thought I would say this," former U.S. Treasury Secretary Larry Summers said, but political risk is a "huge economic risk in the U.S." Normally, that's a threat reserved for emerging markets, he said.
According to the Duke survey, political risk has caused 45% of CFOs to hold back on business spending, while 37% said they are more cautious on acquisitions and 34% on hiring.
Interestingly, CFOs are dialing back their spending plans even though revenue forecasts have gone up over the past year. Likewise, while companies are softening their plans to build new job-creating factories or other projects, they have ramped up their share-friendly stock repurchase targets.
Many companies continue to stockpile cash instead of investing it in the future. U.S. non-financial companies sat on $1.68 trillion of cash last year, twice as much as in 2007, according to to Moody's.
Related: Political fear is paralyzing investors
The Duke survey did not ask CFOs their feelings about either Donald Trump or Hillary Clinton, but several execs voluntarily wrote in the presumptive Republican and Democratic nominees' names as a new challenge or emerging risk anticipated over the next year.
"Donald Trump becoming the U.S. president," one CFO from a manufacturing company wrote. "I perceive that as a huge risk to our overall economy."
A retail/wholesale CFO wrote: "Uncertainty regarding relationship with Mexico if Trump gets elect."
Other executives cited Clinton as an emerging challenge. "The greatest risk is Hillary becoming president," one communication/media CFO wrote.
No one mentioned Bernie Sanders, who has accused Wall Street and other companies like General Electric of "destroying the moral fabric of America."
Overall, 79% of the U.S. execs polled said deemed political risk as either moderate or large. That's higher than the percentage of CFOs in Europe (69%) and Asia (55%) who said the same about their own political risk, but below Latin America (90%) and Africa (93%).