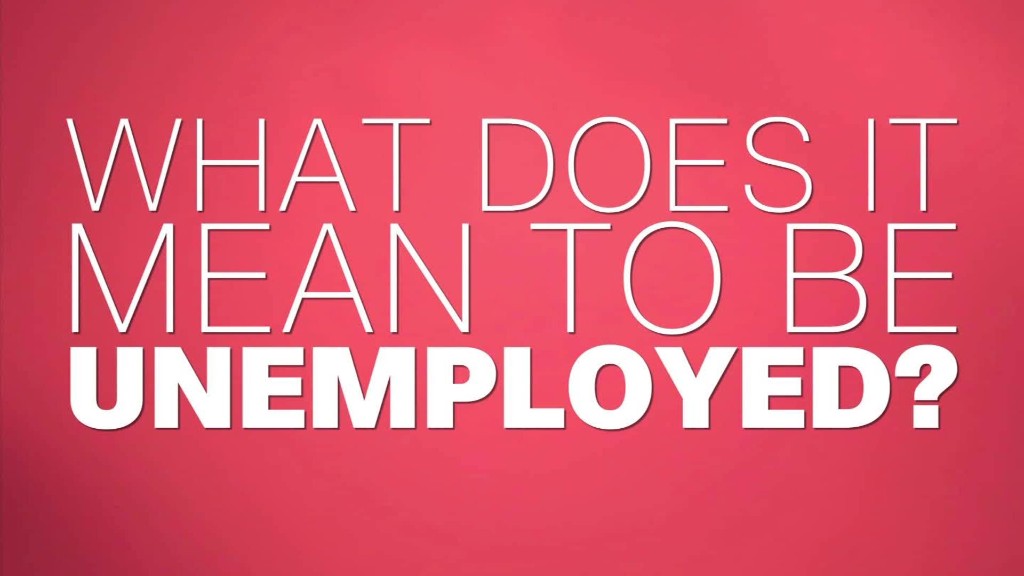 America has a record number of job openings.
In April, there were 5.78 million job openings, according to Labor Department data published Wednesday. That matches the all-time high set in July 2015.
The openings are across a range of industries. Manufacturing, trade and transportation each had posted north of 46,000 jobs.
Such a high overall number open positions is both good and bad news. On one hand, it means employers are hiring more. At the worst part of the recession in 2009 there were only 2.3 million job openings.
But on the other hand, it is also a symptom of a growing problem in the U.S. economy, where employers can't find skilled workers for the jobs that they need. That disparity is called the job skills gap, and it's a major challenge in right now.
Overall, Americans are generally feeling more confident about quitting their jobs. One key measure of workers' optimism in the job market is the quits rate -- how many people are quitting their jobs voluntarily.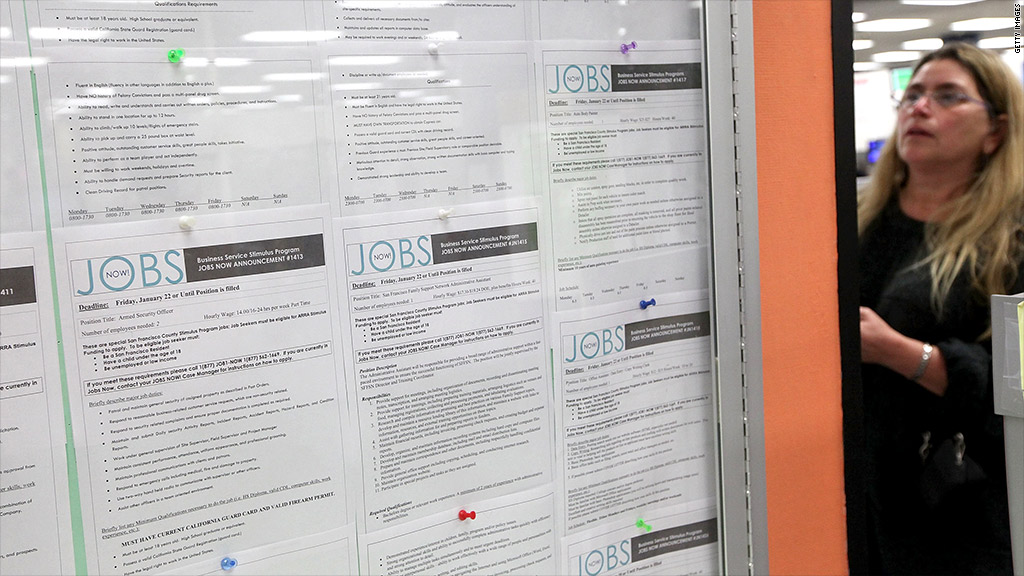 Related: Yellen reels back rate hike talk for June
The quits rate ticked down a bit in April compared to March but it's been moving up for years now.
The quits rate in April was 2%. During the recession in 2009, the quits rate was as low as 1.3%. The recovery in the quits rate is back to pre-recession levels -- a trend that is closely watched.
"The increase in the quits rate is a sign that workers are feeling more confident about the job market and are likely receiving more jobs offers," Federal Reserve Chair Janet Yellen noted in a speech on Monday.
Still, all this comes after last week's brutal jobs report. The economy only added 38,000 jobs in May, and March and April's job gains were revised down too. The ugly numbers even made Yellen tone down talk of a June rate hike.
Related: Trump will cause protracted recession
As Yellen said Monday, the economy is showing some "countervailing forces." On one hand, job growth appears to be slowing down. On the other, Americans consumers are picking up the pace of spending this spring, which is a good sign for economic growth since consumers make up the majority of U.S. economic activity.
Even within the job market there are mixed signs. True, the May jobs report shocked just about everyone and raised concerns about the economy. But jobless claims also declined throughout May and wage growth continues to gain some momentum.