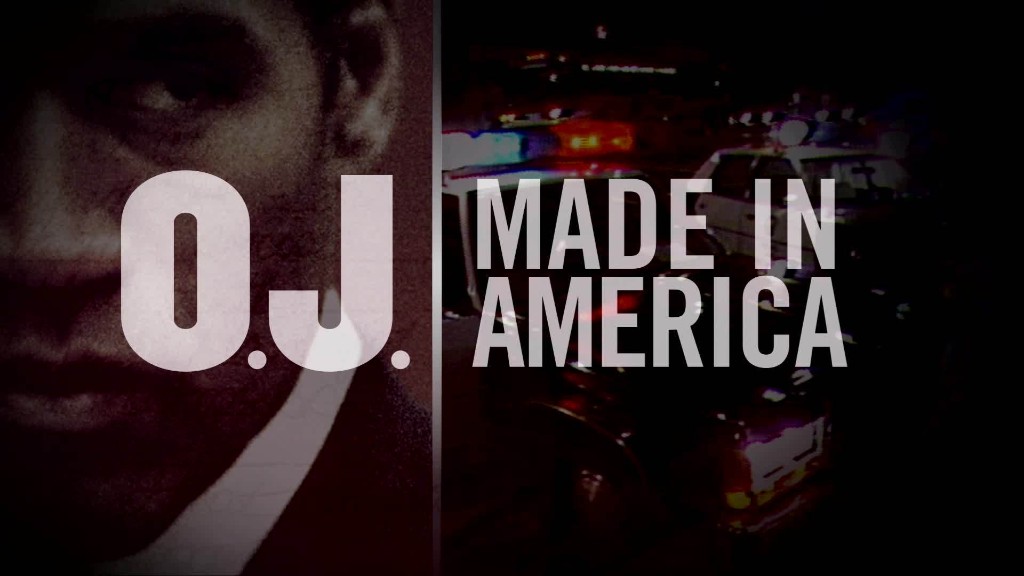 Director Ezra Edelman and ESPN didn't set out to make an 8-hour documentary when they decided to tell the story of O.J. Simpson. But they soon concluded the story required an oversized canvas.
"O.J.: Made in America" will premiere June 11 on ABC, before continuing on ESPN starting June 14.
The multifaceted narrative chronicles not just Simpson's career and trial, but the history of race relations in America and especially Los Angeles, where a predominantly African-American jury in 1995 acquitted him of the murder of Nicole Brown Simpson and Ron Goldman.
The documentary has already been previewed in some theaters and at the Sundance Film Festival.
Initial conversations between Edelman and ESPN focused on five one-hour chapters, but the director said that length was never rigidly fixed. He said was grateful for the latitude ESPN provided to tell Simpson's "epic story," with all its gradations. With commercials, "O.J.: Made in America" spans 10 hours.
If he had been forced to make a shorter series, Edelman said he might have excised many of the circumstances surrounding the murder. One area he was committed to covering in detail, he said, was the history of animus between African-Americans and the Los Angeles Police Department, which provided his initial impetus to undertake the documentary.
Connor Schell, executive producer of ESPN Films, cited "a fairly remarkable confluence of events to get to what Ezra created here." He said ESPN decided early to "to give Ezra the time he needs to tell this story."
Related: 'O.J.: Made in America' a master class on race, sports and media
Notably, plans for the film were put in motion 2½ years ago, before ESPN was aware of FX's plans for a scripted miniseries, "The People v. O.J. Simpson: American Crime Story," Schell said. That also preceded the media interest in longer true-crime tales stoked by Netflix's "Making a Murderer," HBO's "The Jinx," and the podcast "Serial."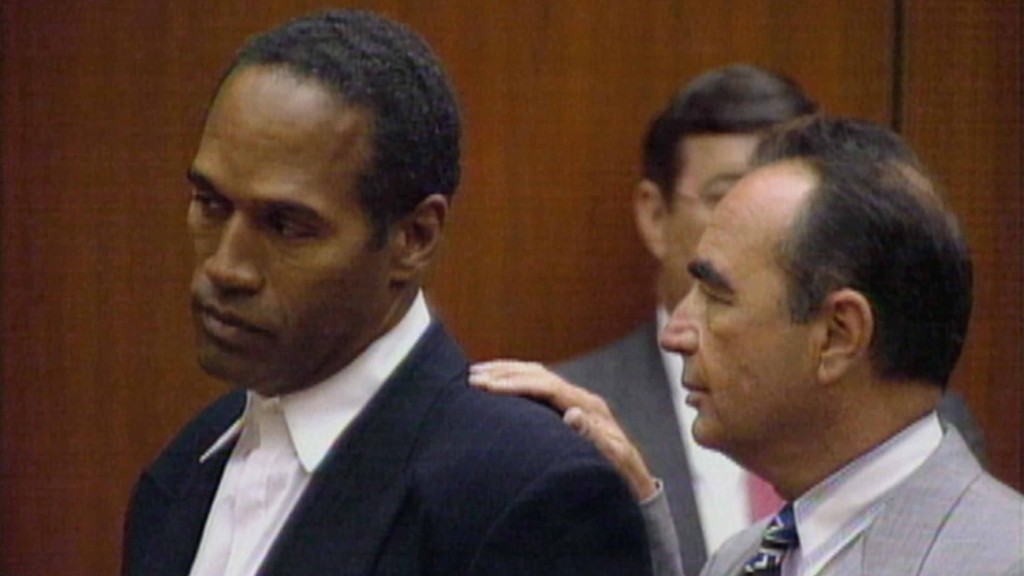 Despite the extensive research that went into the project, Edelman said ultimately no one but Simpson could truly know what might have spurred the former football star to behave as he did.
The director noted that Simpson was shunned after the trial by his wealthy friends -- after he had spent years seeking to define himself as a celebrity whose popularity transcended race. In the film, he's quoted as saying, "I'm not black; I'm O.J."
"I certainly know that he was rejected by the community that he had worked so hard to ingratiate himself to," Edelman said.
ESPN will make the entire project available on demand after airing the first two parts on June 14.