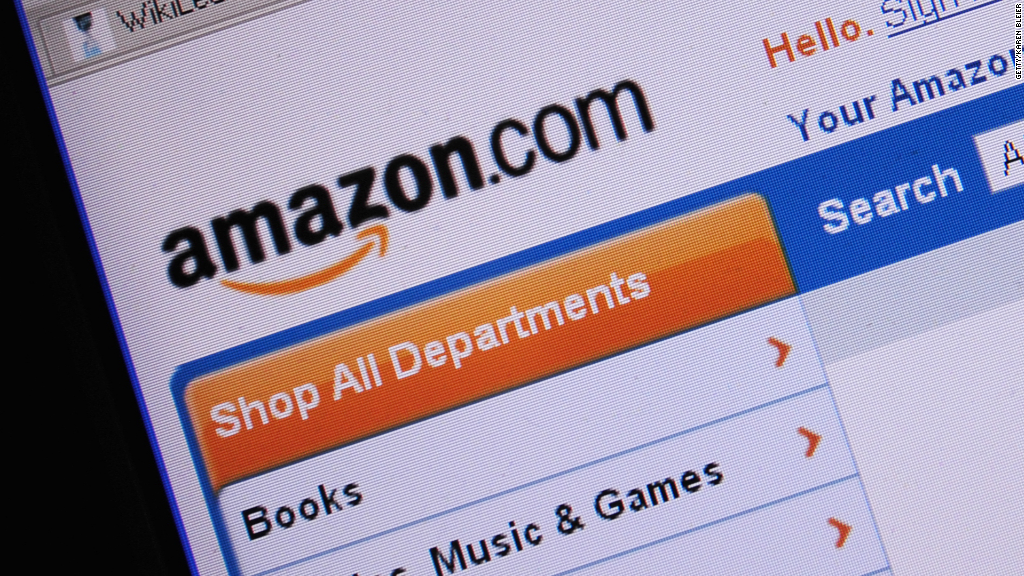 Bankrupt retailer Aeropostale has won approval of a $160 million lifeline to try to stay in business, despite the objections of some of its lenders.
A federal bankruptcy judge in New York has approved its request to borrow that amount of money in an attempt to turnaround the company.
"We are pleased that the court has approved our financing," said CEO Julian Geiger. "We are looking forward to emerging from this process as a leaner, more efficient business and firmly believe that we will be well-positioned to compete and succeed in today's retail environment."
Related: Layoffs in aisle 4! Retailers are big job killers
But many of the company's other lenders argued in court filings that the those plans are doomed. They asked that the company be forced go out of business and liquidate its assets instead of funding yet another turnaround effort.
That's because Crystal Financial, the company that is lending Aeropostale the additional $160 million, will now jump to the front of the line ahead of the chain's other lenders waiting to be repaid.
A motion filed last month by a group of Aeropostale's lenders openly mocked the company's plans. A filing argued that Aeropostale is in bankruptcy "precisely because of their abysmal business performance," not due to outside factors.
The lenders said Aeropostale is "pursuing their purported restructuring on a hope and a prayer," adding that history and recent performance dictate that failure is certain.
Related: America's most hated retailer is...
Aeropostale is a specialty clothing retailer targeting the teen and young adult market. But that has been one of the more troubled retail sectors as those buyers shifted to shopping online instead of at malls.
The chain has lost money for the last three years as its sales plunged. It tried to stem losses by closing about 25% of its stores. That left it with 739 U.S. stores, 41 in Canada and more than 300 overseas.
It filed for bankruptcy on May 4, saying it was planning to close hundreds of additional stores.