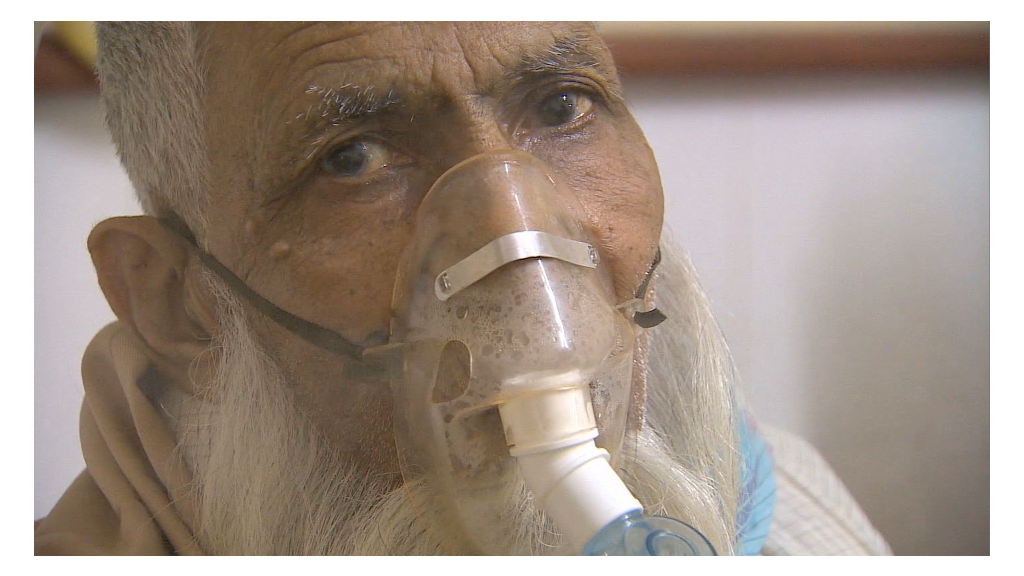 Toxic air isn't just bad for human lungs and the environment, it's also terrible for the global economy, according a new report.
Outdoor air pollution could cost the world a whopping $2.6 trillion a year, or 1% of global GDP, by 2060, says the study by the Organization for Economic Cooperation and Development. The costs are a result of sick days, medical bills and reduced agricultural output.
Countries like China, Russia and India, which are already wrestling with severe pollution, are expected to be hit especially hard.
Related: The cost of pollution in China
Pollution could also lead to as many as 9 million premature deaths by 2060. Welfare costs associated with these deadly consequences are projected to rise to as much as $25 trillion over the same period. The amount associated with paying for the pain and suffering from illness -- for example, hospital admissions -- is estimated to hit $2.2 trillion.
"The potential economic consequences of both the market and non-market impacts of outdoor air pollution are very significant," said the report, recommending policies to reduce polluting emissions. It said it focused on the effects of outdoor pollution specifically because it's expected to get worse in the coming decades.
Related: Delhi's fight for clean air
The highest number of related premature deaths are in China and India, which are among the most polluted countries in the world. Last December, Beijing city officials issued its highest smog warning for the first time, a move that shut down the city and hurt local businesses.
The OECD report calls for targeted, local policies to try to tackle the problem. "There is no one-size-fits-all recipe for reducing the impacts of air pollution as there are large differences among countries in terms of prevalent pollutants and sources," it said.
The policies it suggests include incentives for cleaner technologies, and tougher standards for air quality, automobile emission and fuel quality standards.