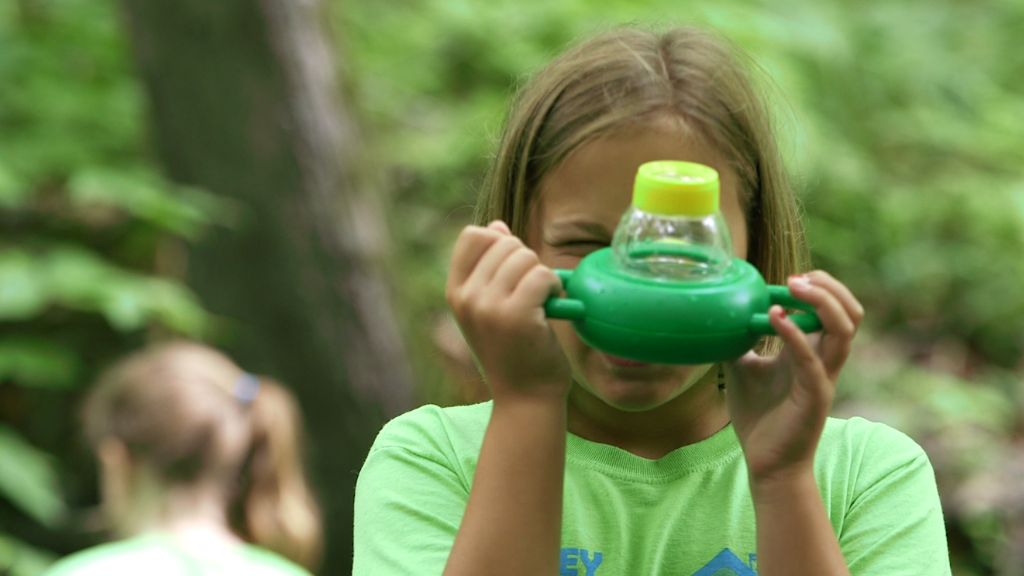 The tech industry has been -- and will continue to be -- a major generator of career opportunities.
Over 80% of homes in the U.S. have a computer and smartphones are ubiquitous. From gaming to coding to apps -- the 21st century is all about digital.
Despite the wide array of people that use tech in their daily lives, the industry remains notoriously lacking in diversity -- particularly for young men of color. In Albuquerque, New Mexico, we're making sure our young folks will have an opportunity to be a part of it.
New Mexico has the nation's sixth highest unemployment rate and the White House's 2014 Native Youth Report defined Native American education as being in the midst of a "state of emergency." Undoubtedly, the state of New Mexico needed to do something urgent to ensure the future of our citizens.
Related: Why our cities need more teachers of color
But we wanted to show the country that we're more than our challenges. We're a city filled with bright, energetic, young creative minds. As a community, we needed to find creative solutions to decades old problems.
We knew we needed to figure out how to tap into our students' potential, then ramp up what was working. First, in Albuquerque, we took a hard look at the low graduation rates and disproportionate level of school suspensions among young men of color.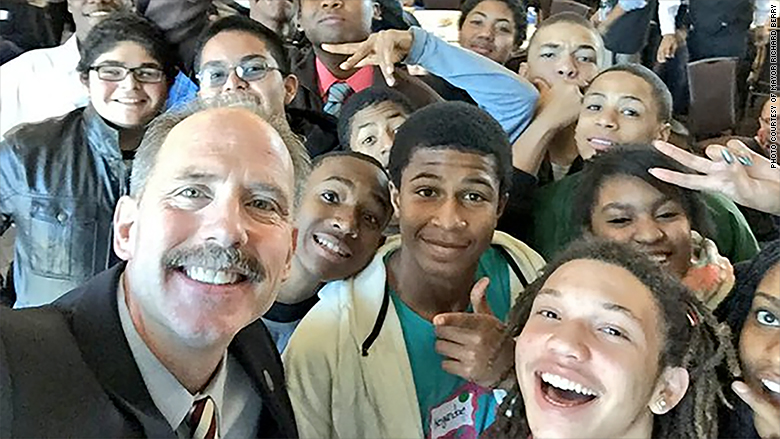 My administration, in partnership with Innovate+Educate, launched TalentABQ, which seeks to use skills-based hiring practices as a way to connect young adults to existing opportunities in our city. The results speak for themselves: Over 200 out of work young people were hired by local businesses.
But we also wanted to provide an entry point into the tech world -- and possibly even have a hand in reshaping the industry to become more representative of our country's diversity.
This year, with the support of local schools, we put on the nation's first Native Youth Hackathon, where students produced games and apps that address topics from education to cultural representation.
Related: How Detroit plans to help the city's black youth
We partnered with Qeyno Labs, a Bay Area tech company known for a commitment to equity and access in tech for youth of color. And we received support from the White House's My Brother's Keeper initiative as well as from Teach for America's Native Alliance Initiative, Central New Mexico's STEMulus Center, Albuquerque Tech Startup of the Year Cultivating Coders, the McCune Foundation and many other organizations.
Students pitched ideas for products or services designed to provide solutions for their communities. Some were shy when addressing the crowd, but pitches were thoughtful and delivered with impact.
The first place prize, led by mentor Julian Sutter, was given to a team that developed an app/game that recreated the famous Oregon Trail and provided an accurate portrayal of a historical event: the Acoma Pueblo revolt, taking into account perspectives from Indigenous peoples. Another top idea was a set of emojis that encouraged communication between different cultures, and a website to address how Native Americans are represented in sports and video games.
Related: This city is giving super fast Internet to poor students
A majority of our youth participants, referred to as "Trailblazers," were Native-American, but we also welcomed black, Latino, and underrepresented Asian and Pacific Islander youth. We felt so passionate about widening this opportunity that we opened this opportunity to every Mentor -- most of whom are people of color with experience in the tech field. We welcome our girls and young women, their genius, their leadership, and their designs.
The ten best ideas were chosen, and teams were assembled to execute plans for the concepts. Prizes ranged from gift cards to a day at a coding bootcamp.
The hackathon isn't a one weekend solution. It won't stop there. Thanks to the hackathon's host, the tuition-free charter school Native American Community Academy, committed to offering ongoing support. As reported in Education Dive this summer, Central New Mexico's STEMulus Center will offer coding bootcamps to anyone from the hackathon who is interested. And a new comprehensive computer science curriculum will be offered to current STEM teachers at NACA.
The hackathon is significant not only for the city but also for the state and nation because it marks a collaborative outreach to help engage and connect the Native American community to technology and innovation. This is a first step in building out a web development workforce pipeline while helping to close a diversity gap in the tech field. But most of all, it is an investment in our city's youth -- and the nation's future.
Richard J. Berry is the mayor of Albuquerque. The opinions expressed in this commentary are solely those of the author.