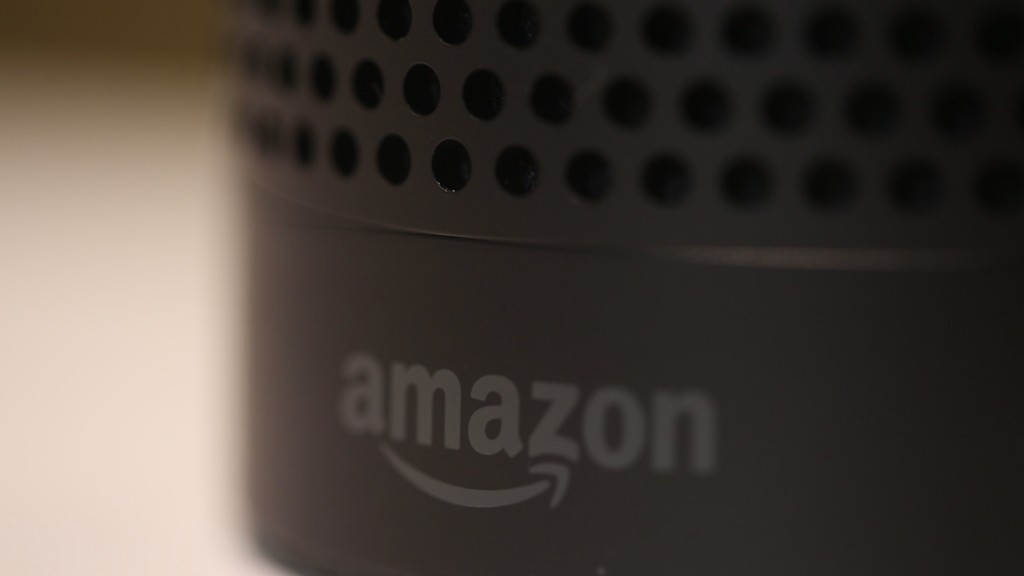 On Monday, Apple executives will don their finest button downs and jeans to unveil the latest Apple advancements that will, as always, change your life.
Apple's keynote address, at 10 a.m. PT in San Francisco, will kick off its annual World Wide Developers Conference.
Be warned: There will probably be no shiny new hardware and no fresh gadgets on which to blow your allowance. Because this is an event for developers, Apple's big announcements will focus on software like Siri, Apple Music and the operating system formerly known as OS X.
Siri gets smarter, friendlier
While other virtual assistants have forged ahead, the original voice-activated helper has been growing stagnant. Apple is expected to finally shower Siri with attention, bringing the five-year-old feature to Macs and opening it up to third-party developers. Siri will probably get some under-the-hood upgrades to improve how it understands and processes requests, making it more conversational and aware of context.
iOS preview
Apple usually previews the latest version of iOS at WWDC, but doesn't release a final version of to the public until its big iPhone event in the fall. That gives it time to release a beta, find bugs and fine tune the design.
Expect a preview of a visual makeover, some feature tweaks, and the ability to finally hide any pesky Apple apps you don't use. (I'm looking at you, Stocks and Find Friends, as I don't have any stocks or friends.)
OS X rebranding
Is X pronounced like the letter or the number? In addition to previewing the next version of its desktop and laptop operating system, Apple may finally kill one of the great non-controversies of our time and rename it MacOS. In its continuing campaign to make copy editors cry, it looks like Apple could make the M lowercase, so it matches watchOS, tvOS and iOS. oK.
Cleaning up Apple Music and iTunes
Remember Apple Music? The company bought the bones of the music streaming service from Beats Music and relaunched it as an overstuffed subscription product one year ago. It's time for a little housecleaning. Apple is expected to give Apple Music a makeover, streamlining the app's design. One possible area for improvement is Connect, a social networking tab for musicians and fans inside Apple Music.
Related: People are keeping their iPhones longer
Apple Pay expands
Launched in 2014, Apple Pay is the company's mobile payments feature. You can use it to pay with newer iPhones, or directly in some iOS apps. Next, Apple could expand the service in more countries (rumors point to Switzerland). It's unlikely to adopt a peer-to-peer payment feature like Square Cash or Venmo just yet.
Don't forget the Apple Watch and Apple TV
Since this is an event for software, Apple could announce upgrades to the Apple Watch operating system (watchOS) and Apple TV operating system (tvOS). Could they follow in Siri's footsteps and get more third-party integrations? Perhaps Siri's new openness will expand to the two devices.
We will be at the event on Monday, reporting the announcements live.