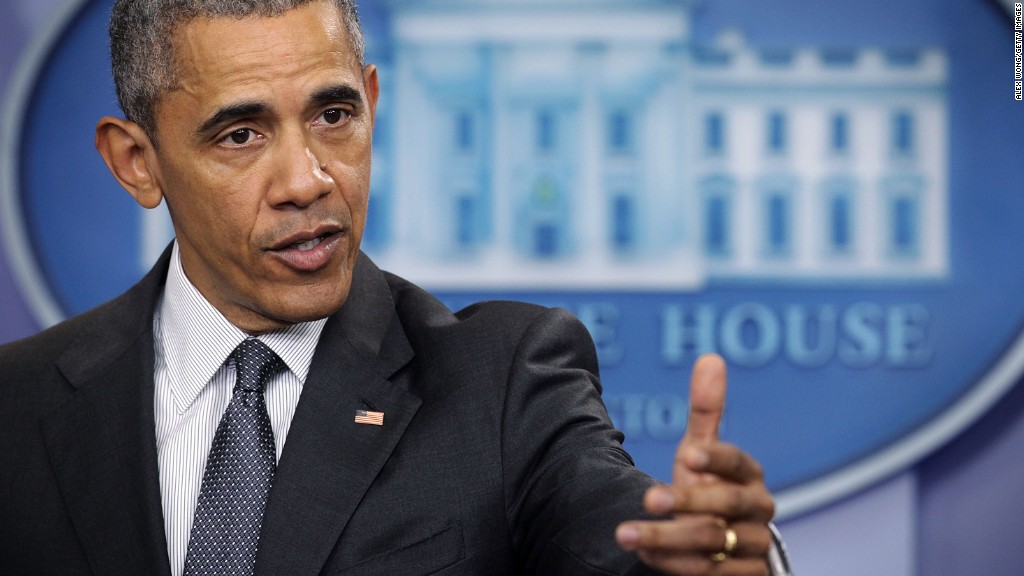 The cast of "Hamilton" declined to use muskets as props in its Tony Awards performance Sunday night following the mass shooting in Orlando.
The cast instead decided to pantomime during its performance of "Yorktown (World Turned Upside Down)," which recreates the Battle of Yorktown. The smash-hit musical tells the story of the American Revolution in hip-hop.
Related: Tony Awards: 'Our hearts are heavy' but show will go on
The decision, which was tweeted out earlier by New York Times' theater reporter Michael Paulson, follows a mass shooting at a gay nightclub that left 49 dead and another 53 injured.
Authorities said Monday that the previous death toll of 50 included the shooter.
The Tony Awards were by broadcast by CBS from New York's Beacon Theatre on Sunday.
"Hamilton," which follows the life of Alexander Hamilton, won 11 awards. It fell just short one Tony short of the all-time record set by "The Producers" in 2001.