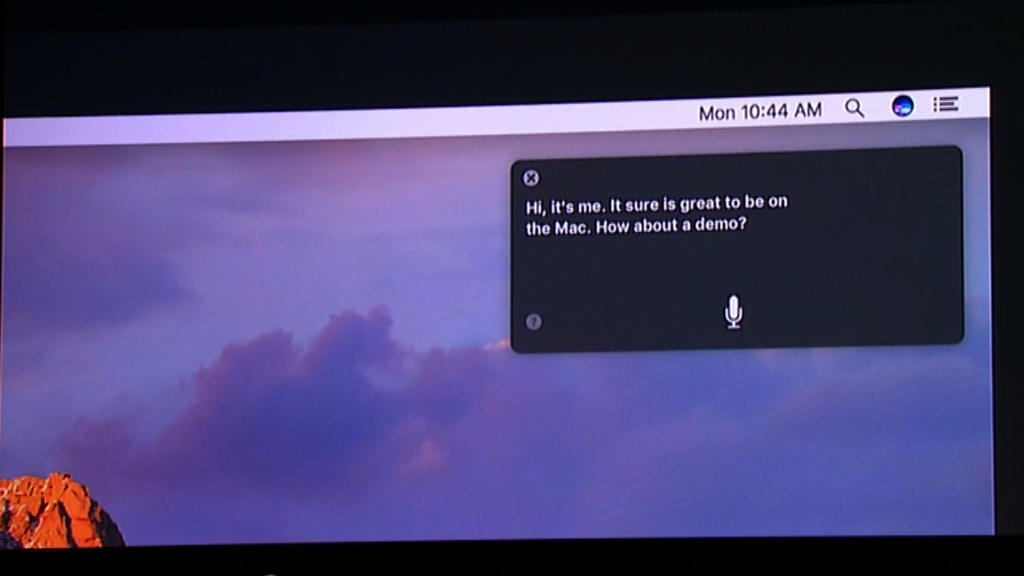 Apple is quietly fixing one of the most annoying things about iOS.
In the next version of its mobile operating system, iOS 10, you will be able to remove default Apple apps from the iPhone, iPad and iPod Touch homescreens. No more hiding apps away in a folder like you are ashamed of them.
Apple is more conservative about bloatware than some carriers or other smartphone manufacturers. But there are plenty of reasons one might want to delete its native apps.
If you can't afford stocks or an Apple Watch, it might seem like those useless icons are taunting you. Perhaps you can afford those items but are tired of accidentally opening Apple's Maps app instead of Google Maps.
Or maybe you are just a KonMari devotee who doesn't want apps they never use like iBooks or Podcasts cluttering a minimalist homescreen.
Related: Apple bringing Siri to your Mac, opening up Messages
Whatever the reason, Apple seems to have heard the complaints. The new feature will be added in iOS 10, which is available now as a beta to Apple Developers. It's coming to all compatible devices this Fall. The process will be the same as it is for third-party apps: Press an app icon until it jiggles and hit the X.
Apple didn't mention the change in its big Keynote address on Monday but it's confirmed on the support site, which has a list of removable apps.
There are some caveats. There isn't a way to assign a different third-party app as the default for things like mail, though that could change in the final version. Deleting some apps might inadvertently impact related "system functions or information," warns Apple. For example, deleting the Weather app will remove weather reminders from Notifications and the Apple Watch.
You can always re-download an app directly from the App Store if you miss it.
The long-demanded tweak seems to go with the company's new, slightly looser approach to its own apps and services. It is also opening some of its core services to third-party developers for the first time, including Siri, Messages and Maps.