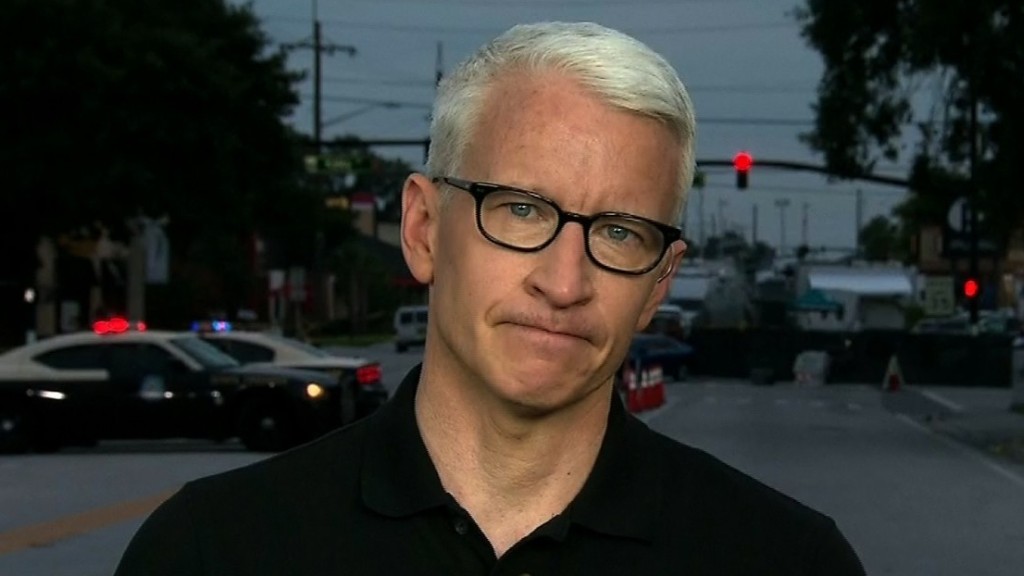 The Walt Disney Company is donating $1 million to a fund set up to help those affected by the Orlando mass shooting.
Disney (DIS) announced a $1 million commitment to the OneOrlando Fund, the company said on Tuesday.
The fund, which was set up by Orlando Mayor Buddy Dyer, was created to "provide funds and other services" to those affected by the shooting that took place on Sunday.
"We are heartbroken by this tragedy and hope our commitment will help those in the community affected by this senseless act," Bob Chapek, chairman of Walt Disney Parks and Resorts, said in a statement. "With 74,000 cast members who call Orlando home, we mourn the loss of the victims and offer our condolences to their families, friends and loved ones."
Disney added that donations from Disney employees would be matched dollar for dollar.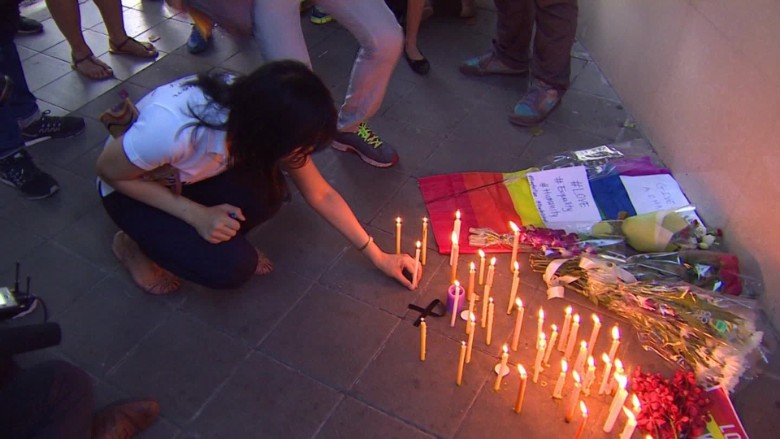 The resort has been in coordination with Florida agencies to provide further support. This includes setting up five locations across the massive resort property for those who wish to donate blood.
Disney is also providing complimentary accommodations for families and friends of the victims.
"Our hearts are with everyone impacted by this horrific event," the company wrote on its Parks and Resort blog.
Related: Orlando GoFundMe campaign sets record
The donation follows a mass shooting took place at a gay Orlando nightclub that took the lives of 49 people. It is the worst mass shooting in U.S. history.
Disney World, which is made up of 27 hotels and four theme parks, is one of the many major tourist attractions in the Orlando area along with Universal Studios and SeaWorld.
SeaWorld told CNNMoney it is "looking at a variety of ways to get involved to support the community, including financial contributions."
Related: How to help Orlando shooting victims
On Tuesday, it was reported that the shooter had made survelliance trips to both the nightclub where the shooting took place as well as a Disney shopping complex, Disney Springs.
Several organizations are raising money for the Orlando victims.
GoFundMe has set a record amount of more than $3.7 million raised so far for an account set up by Equality Florida.