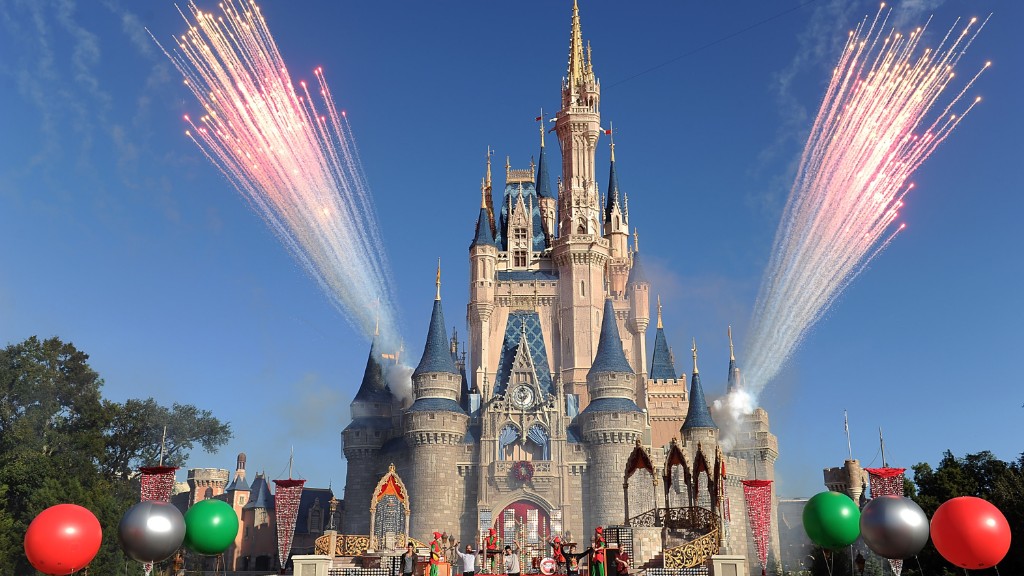 The hotel where an alligator snatched a 2-year-old boy Tuesday night from a lagoon is one of Disney World's most luxurious and marquee hotels, the Grand Floridian Resort.
The Floridian, which opened in 1988, is the crown jewel of Disney World's 27 Orlando hotels.
It's also Disney's most expensive hotel with room rates starting at $569 a night and can range as high as $1,942 for a two-bedroom suite. It has 867 rooms, five star fine dining restaurants, two swimming pools, a spa, and 100 two bedroom villas.
"Victorian elegance meets modern sophistication at this lavish bayside Resort hotel," Disney describes the hotel. "This timeless Victorian-style marvel evokes Palm Beach's golden era."
It has now been marked by an unprecedented tragedy.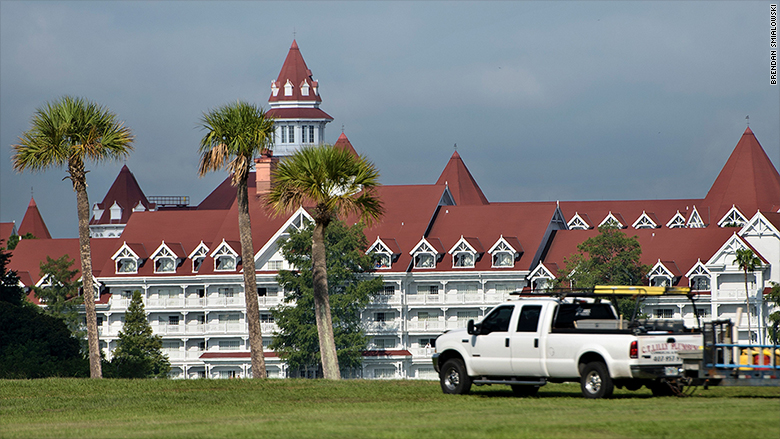 Orange County Sheriff Jerry Demings said there is no record of similar incidents in this particular area.
"Disney has operated here now for 45 years and they've never had this type of thing happen before," Demings said on Wednesday in a press conference.
Related: Alligator attacks toddler at Disney hotel lagoon
The beach area where the attack took place has "No Swimming" signs at the lagoon and is not for recreational swimming. The attack took place during an outdoor movie night in which "Zootopia" was being shown.
The body of the child was found dead on Wednesday afternoon.
The Floridian is not the only hotel on the Seven Seas Lagoon, a man-made lake on the resort. The other being Disney's Polynesian Village.
The lagoon is connected to the natural lake, Bay Lake, which is the site of additional Disney resorts like Wilderness Lodge, Contemporary, and Fort Wilderness campground.
Related: Disney donates $1 million to Orlando shooting victims fund
Disney World, which is the size of San Francisco according to the company, is one of the most popular tourist attractions in the world.
An average of 250,000 people, which includes guests and employees, are on the property each day. The resort is also one of Central Florida's biggest employers with 74,000 cast members.
The attack follows a tragic week in Orlando that included a gunman killing 49 people at a gay nightclub and the death of singer Christina Grimmie, who was shot while signing autographs.