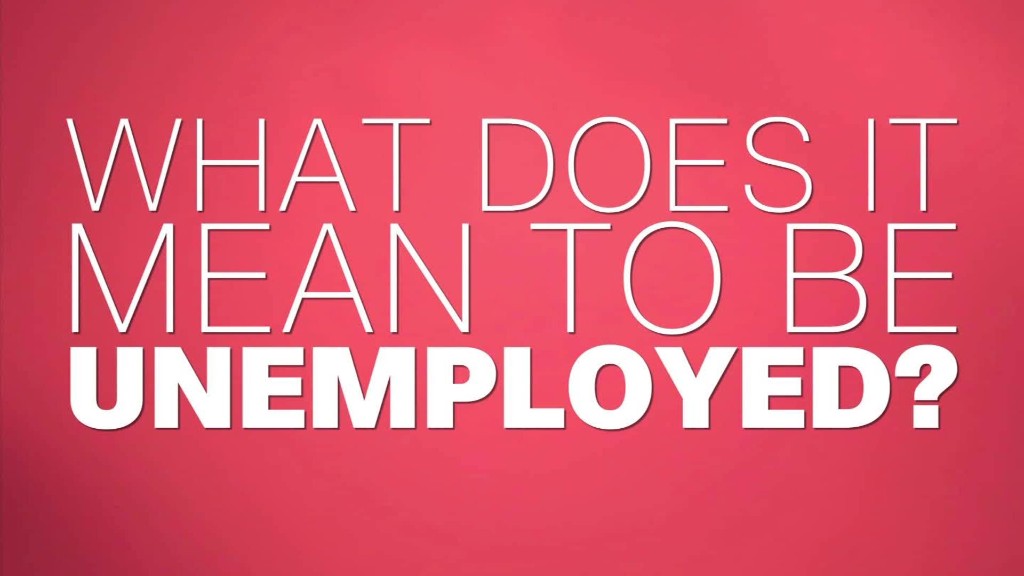 The Federal Reserve once again hit the pause button.
The central bank, led by Chair Janet Yellen, decided not to raise interest rates Wednesday at the end of its two-day meeting. The decision was in line with expectations after a brutal May jobs report.
The Fed cut its forecast for U.S. economic growth in 2016 to 2%, down from 2.2% earlier.
Yellen pointed to "headwinds blowing on the economy" as a factor in this reduced outlook.
This is the second time this year that the Fed is reducing its expectations for U.S. economic growth -- the projection in December was 2.4%.The Fed also slightly decreased its projection for economic growth in 2017.
Related: 10 key facts about the U.S. economy
The Fed says it "expects that economic conditions will evolve in a manner that will warrant only gradual increases in the federal funds rate."
MIchael Arone, chief investment strategist at State Street Global Advisors, echoed the statement: "It's this environment of underwhelming [economic] growth."
Any movement in interest rates impacts millions of Americans, not to mention the global economy. Mortgage rates move higher, and debt for credit cards and car loans gets more expensive. Savers benefit because they earn a little more interest on their deposits. A rate hike is generally a sign that the economy is closer to full health.
The central bank bumped up its estimate for inflation for this year to 1.4% after it had been slashed in March to 1.2%. Inflation has been very low in recent years and its slow pace is a key reason holding back the Fed from raising rates further.
The Fed next meets in July but expectations are low for any action on interest rates.
The number of officials that expect the Fed to raise rates only once this year has gone up significantly.
Related: The Janet Yellen Fed: Too cautious?
Not long ago, a Fed rate increase at the June meeting seemed very possible. A slew of solid economic data in May encouraged Fed officials to drop hints about a possible June rate hike. Even Yellen said in May that a rate hike would be appropriate in the "coming months" which many took to mean June or July.
Then the May jobs report, which came out June 3, seemingly wiped out the chance of a rate move. The U.S. economy only added 38,000 jobs in May, the worst monthly gain since 2010. Hiring gains in April and March were also revised down and more people stopped looking for work.
Related: The Fed's nauseating roller coaster year
However, the U.S. economy has improved in other areas. Retail sales have increased at a solid pace for two straight months, wage growth has picked up though it's still low and economic growth is expected to snap back this spring after an anemic winter.
The central bank highlighted that there was a pick up in household spending and economic activity.
The weak May job gains aren't the only risk. The upcoming referendum vote in the United Kingdom to stay or leave the European Union -- known as Brexit -- has gripped financial markets recently. A vote to leave the EU is expected to trigger uncertainty, which could ripple into the global economy and markets.
"Brexit...is something we discussed and I think it's one of the factors that factored into today's decision," Yellen said. She said the the U.K. decision could have consequences for the economic and financial conditions of the global financial markets and will play a role in future decisions.
Related: UK referendum: In or out of Europe?
Of course, China's slowing economy and currency moves, along with low oil prices, continue to remain long-term risks for the Fed's outlook.