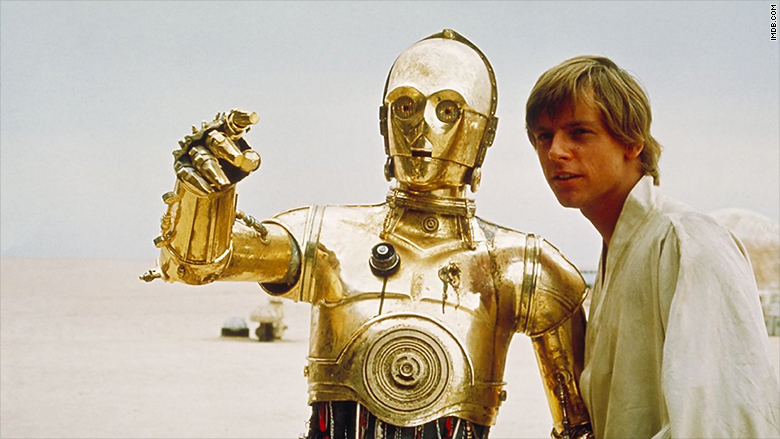 Magic Leap has struck up a partnership with Lucasfilm.
On Thursday, the highly secretive mixed reality startup said that it is opening a collaborative lab in San Francisco with Lucasfilm's ILMxLab.
The lab will open in June, and the two companies will work together on creating content for Magic Leap, the companies announced onstage at the Wired Business Conference in New York City on Thursday.
ILMxLAB (Lucasfilm's Industrial Light & Magic's Experience Lab) is the development branch that Lucasfilm launched last June. It works on applying traditional film to new forms of technology like augmented and virtual reality.
The two companies have already conducted a "bunch of experiments" together over the past year.
So imagine characters from Star Wars entering your reality in the future. The company sees a world that combines artifice with one's natural surroundings.
Magic Leap CEO Rony Abovitz said the company's ultimate goal is to "get to all-day, everyday computing" that can ultimately "amplify your brain."
How soon is still a big unknown, though. Abovitz said Magic Leap planned to start production in Florida this summer for a series of pilots, but he remained mum on when Magic Leap will be available to consumers.