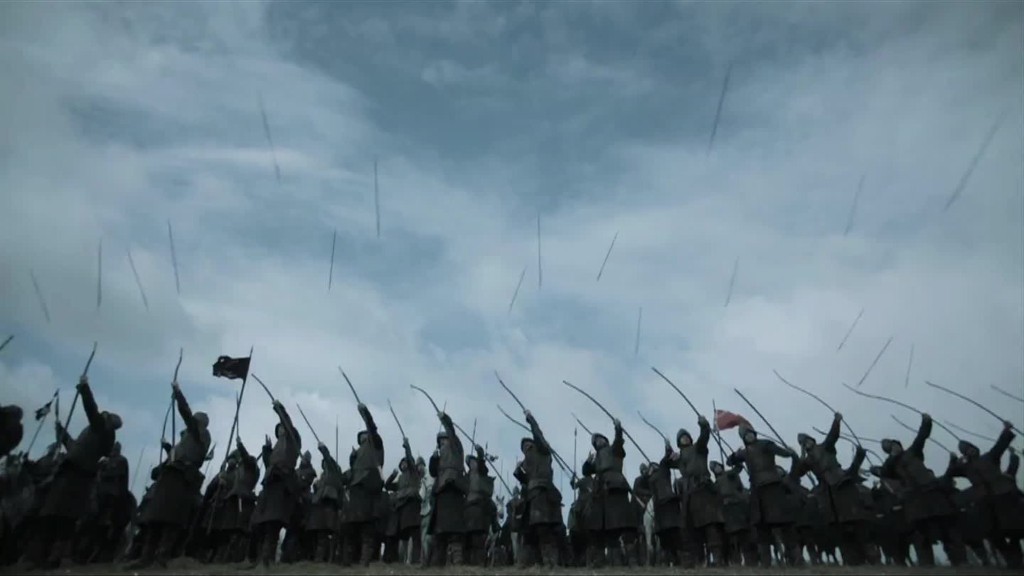 Those who depend on HBO Now for their fantasy fix had cause for frustration Sunday night.
The video-streaming service went down for many viewers in the 9 p.m. ET hour as HBO was broadcasting hit TV show "Game of Thrones."
The outage prompted howls of anger on social media from fans of the show who were using the service.
"I expect a FULL refund! This is completely unacceptable !!" tweeted @bobbinewman.
"We're aware members are experiencing technical difficulties tonight. We hope to resolve this ASAP," HBO Now's official twitter handle tweeted a while after users had first reported problems.
Some people complained the response took too long as the penultimate episode of the sixth season of "Game of Thrones" was airing on HBO's cable channel.
"IT TOOK 43 MINUTES TO TWEET THIS," wrote @killian_13 on Twitter.
HBO tweeted shortly after 10 p.m. ET that "successful streaming has resumed across all devices."
Some users, however, tweeted that they continued to have problems.
HBO did not respond to a request for comment.
It launched HBO Now last year as a way for customers to buy an HBO subscription without having to pay for cable.
Like CNN, HBO is owned by Time Warner (TWX).